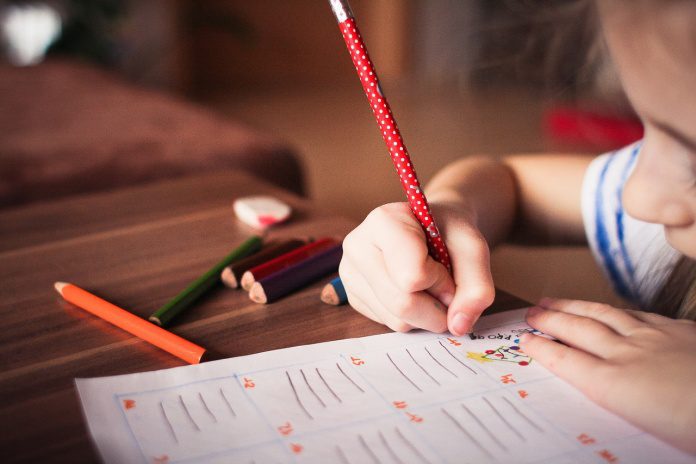 With the provincial election approaching quickly, we'll be highlighting some fast facts about child development that you can use to start a conversation with candidates and representatives to help figure out where the best checkbox for your vote is!
Fast Facts about School Readiness:
More than one in four Alberta children are struggling in their development by kindergarten
A higher percentage of young children in Alberta are experiencing developmental difficulties as compared to the Canadian norm
Across Alberta, there are nearly 100 regional Early Childhood Coalitions providing local responses to help kids prepare for school
If a child doesn't have a 5,000-word vocabulary by kindergarten, he or she is less likely to meet grade level reading by Grade 3 – an important determinant for high school completion
Ask the candidates and representatives you encounter how their parties will support the early years to improve school readiness in Alberta's children, and check out more facts (and their sources) at http://www.2000days.ca/an-integrated-approach-to-early-childhood-develpment/
The Calgary NW ECD Coalitions consist of three coalitions who have joined forces with parents, community members, organizations and professionals, who are all working together to better the lives of young children and their families. We are always looking for interested parties to join our coalitions.
If you are passionate about children and their future, and would like more information about the Calgary NW ECD Coalitions, or if you have any questions, please email us at: nwecdcoalitions@gmail.com.