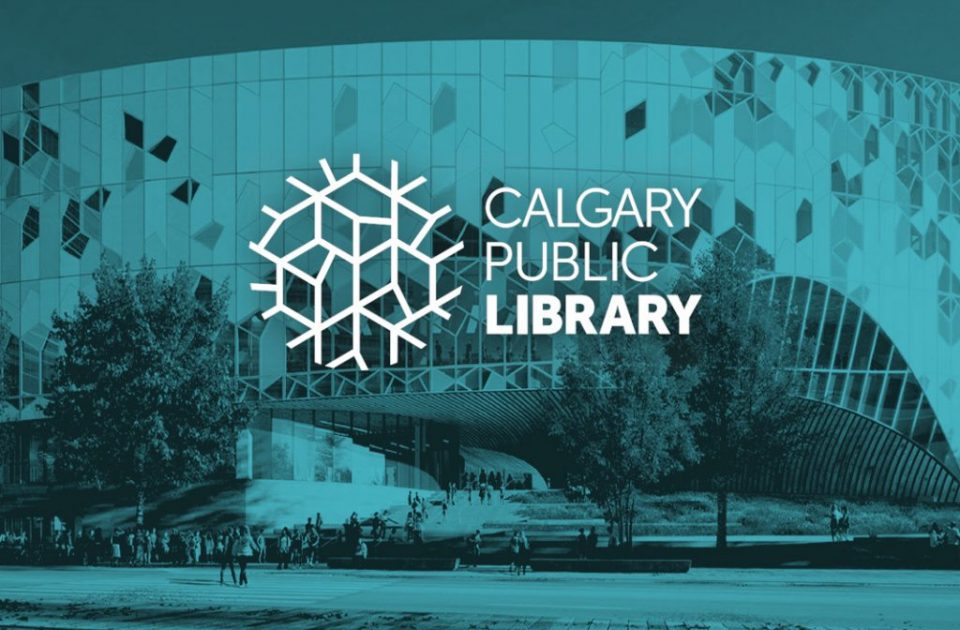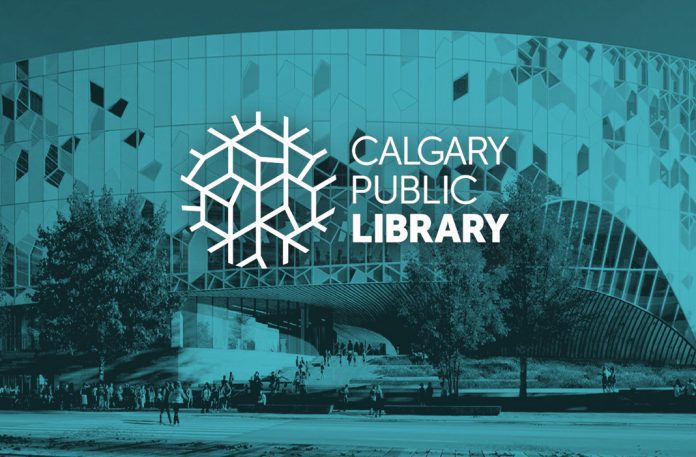 Tech Programs for Adults
Did you know the Library offers free in-person courses to help you develop new digital skills? Check out our new program, Fun with Code: Adults Only, as well as our many other beginner and intermediate technology courses. We cover topics including Google Drive, Microsoft Excel Online, Microsoft PowerPoint Online, Microsoft Word Online, downloading eBooks, and learning online through free resources in our eLibrary. Additionally, at 17 libraries you can drop-in to Tech Mentors, a program where you can bring any device you're struggling with and get help from experienced volunteers. Learn about all our free programs at calgarylibrary.ca/programs.
Meet Our New CEO
On September 1, Calgary Public Library welcomed our new CEO Mark Asberg. Mark has been with the Library for more than five years in the role of Director of Service Delivery, leading numerous transformative projects and initiatives. "It is an honour to have been selected to lead such an important and inspiring organization," Mark says. "I am looking forward to working with the Library team, partner organizations, and Calgarians to grow and expand the positive impact the Library has in the community." Learn more at calgarylibrary.ca/library-news.
Listen to Your Favourite Tunes on Demand
Calgary Public Library's eLibrary houses hundreds of free online resources, including Freegal Music. You can use this service to stream music for three hours per day and download up to five free songs per week. With 15 million songs from over 40,000 labels, you'll always have great music to listen to. All you need to access Freegal Music at calgarylibrary.ca/freegal-music is your free Library card!