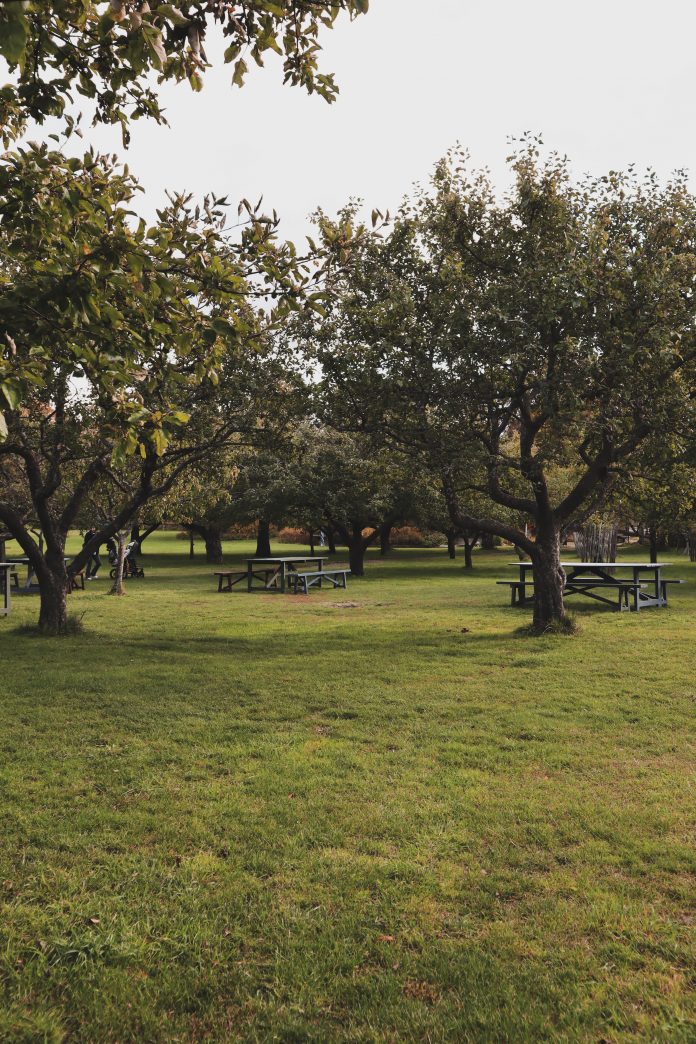 The City of Calgary, in partnership with TD Friends of the Environment, is excited to announce the revival of the Adopt-A-Park program. This program provides opportunities for Calgarians to volunteer as a steward in local parks or greenspaces. Available opportunities include grooming/maintaining shrub beds or playground areas, and park and green space litter cleanups.
No special skills are needed to be an Adopt-A-Park steward, and volunteers will be matched to park projects that suit their interests. Calgary Parks will support volunteers by providing tools, materials, and instruction.
The Adopt-A-Park program will start in May 2021 (weather dependent) and will run until September 2021. Volunteers can choose how often they would like to work in the parks and green spaces based on how much time they can spare. For example, some citizens pick up litter or watch for vandalism throughout the year, while others help with special projects that fit their schedule.
Whatever work is done for the Adopt-A-Park program, citizens who volunteer make a big difference to help care for the natural surroundings in and around our city.
Calgary Parks is waiting for the chance to work with volunteers to help ensure our parks continue to thrive for years to come! Sign up now at calgary.ca/volunteer.