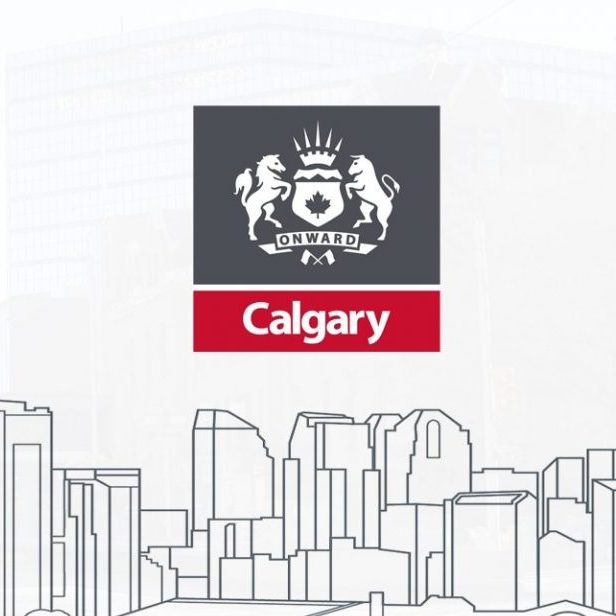 Share your expertise with the City of Calgary Council by applying to serve on one of the City's various boards, commissions, or committees (BCCs). Public members serving on these BCCs provide guidance to City Council on important civic issues such as planning, accessibility, parking, and social well-being.
There are currently 19 BCCs that are recruiting for new public members. They are seeking individuals with an interest in the work of the committees and a desire to give back to the community.
Although some public member positions have specific eligibility requirements, many require only enthusiasm, interest, and commitment. Most importantly, the City is looking for individuals with a desire to give back to the community, who support inclusiveness, welcome all perspectives, and who have time available to commit to membership.
BCC members make important and meaningful decisions for our city. For example, the Advisory Committee on Accessibility made specific recommendations to Council on making pop-up patios safer and easier to navigate for people with physical impairments. And the Calgary Planning Commission made decisions to make food more accessible to all Calgarians.
If you are interested, you can visit calgary.ca/boards for further details and to access the online application form. The deadline to apply is September 23 at 4:00 pm.