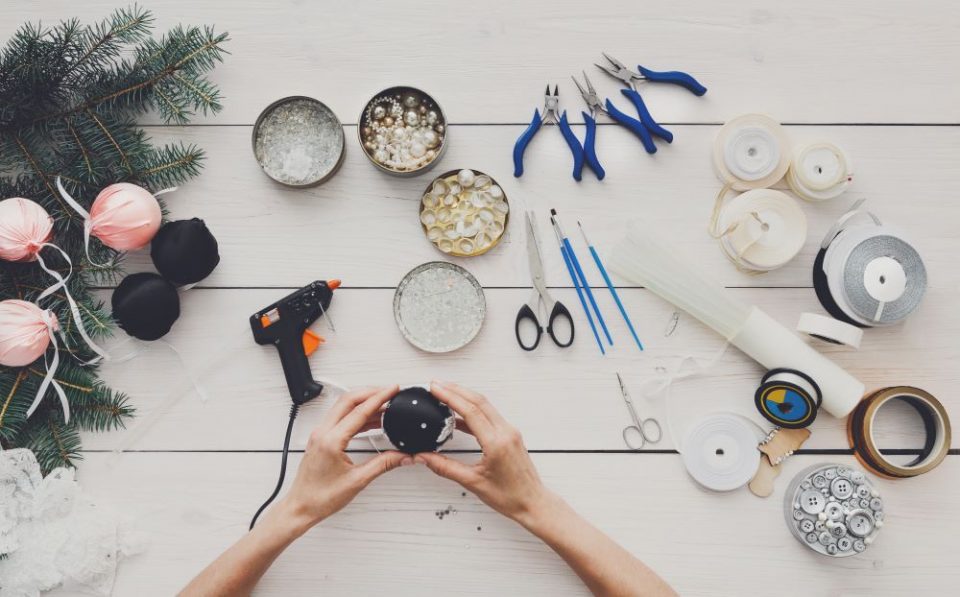 Repurpose, reuse, and get creative to reduce your waste this holiday season. Here are some ideas for gift giving that are low on waste but highly meaningful:
Support local businesses by purchasing gift cards or giving the gift of an experience.
Give a gift in the form of a donation to a favourite charity.
Give the gift of time. Lend a hand to an older relative or friend by dropping off their shopping or meals or putting their carts out on collection day.
Make your own gifts – try knitting a hat, painting a canvas, or baking.
Recyclables make great material for Christmas crafts and cards.
Consider alternative ways to wrap gifts. Reuse bags and boxes that you already have at home. Use cloth bags, tea towels, a t-shirt, or simply avoid wrapping completely.
Find more tips at calgary.ca/recycleright.