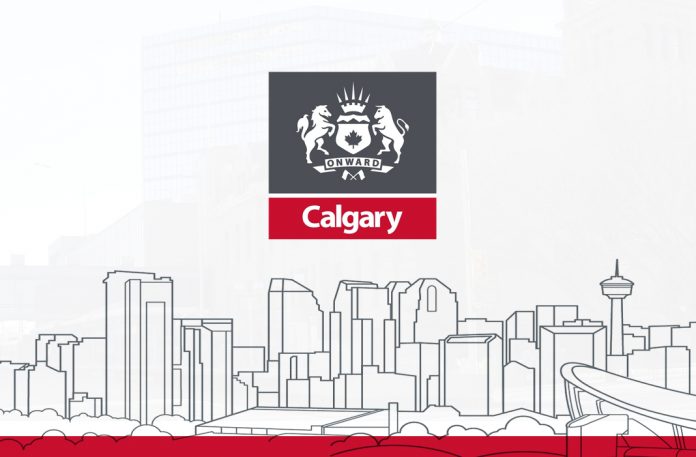 Virtual Information Session:
Eau Claire Area Improvements Program (Flood Protection and Downtown Vibrancy)
We're working towards building a more resilient and vibrant Eau Claire area that supports future growth and development for the people who live, work, visit, and travel in the area. For the prosperity of the immediate Eau Claire area and the greater downtown area, we are simultaneously enhancing the public spaces and implementing flood mitigation, which is our top priority.
In October, The City is hosting a series of virtual information sessions to provide Calgarians with an opportunity to connect with the project teams, to learn more about the anticipated construction impacts in the area, and to receive updates on public engagement efforts within the Eau Claire Are Improvements Program. You can expect to hear from many of the projects in the area, including the 2020 – 2023 construction projects:
Downtown Flood Barrier and Eau Claire Promenade
Jaipur Bridge Replacement
3 Avenue South Walking and Wheeling Improvements
Eau Claire Plaza Redesign
Centre Street Ramp Upgrades
For more information about the above projects, and to register for the virtual sessions, please visit calgary.ca/EauClaire.