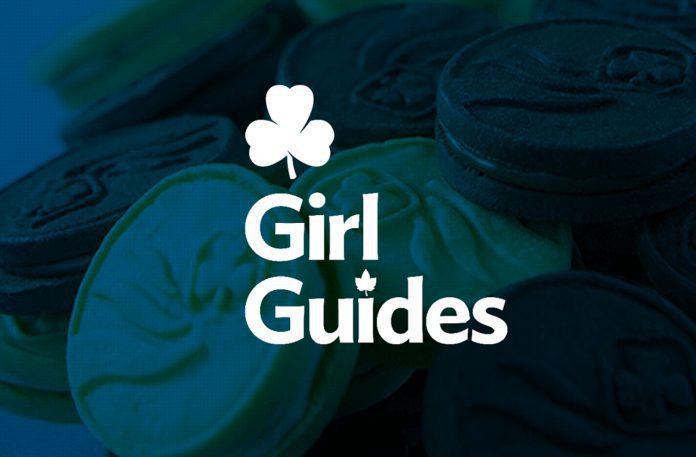 90th Pathfinders – Nitanisak District
The 90th Pathfinder unit has girls from Grade 7 to Grade 9 from the communities of Hamptons, Hidden Valley, Evanston, and Panorama. In September and October, we did our best to have some outdoor meetings, but since then all of our fun as been done virtually.
We learned how to code from McMaster University, how to use our cypher and chemistry skills to escape a virtual STEAM lab with the University of Calgary, and discovered our inner artist with pottery from Color Me Mine.
In our upcoming meetings, we will strengthen our mental health tools with some help from ConnecTeen, a program offered by the Distress Center Calgary, and learn what it takes to be a Polar Pilot. We are looking forward to getting back to our regular outdoor activities when it's safe, and please look for us when our Spring cookies come out.
Suzanne T
Contact Guider for 90th Pathfinders