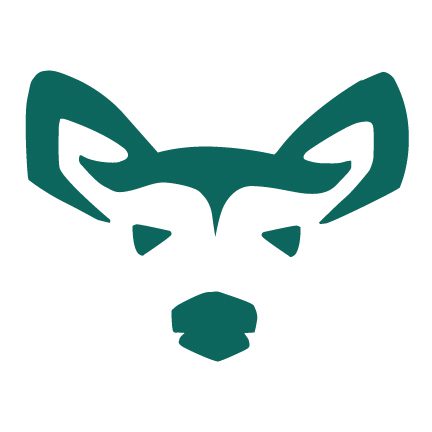 What Do You Know…About Fish Creek? Free eBook of Fish Creek Trivia
The Friends of Fish Creek are pleased to announce the news that we recently published a book of quiz questions about Fish Creek Provincial Park! These questions were originally published in our Voice of the Friends newsletter from 2006 until 2020 and now they all here in one easy to read eBook! Would you like to learn more about the fascinating wildlife species who call this park home, increase your knowledge about the history of this area, and even learn more about the Friends of Fish Creek? Download your free What Do You Know…about Fish Creek? eBook today. Whether you are an experienced naturalist or even a historian, this eBook is sure to provide some new information that will help to enhance your appreciation and understanding of Fish Creek Provincial Park. Learn the answers to questions like "How many species of snake are there in Fish Creek?" "Which member of the park's wildlife community is sometimes called the little brown myotis?" "How did Sikome Aquatic Facility receive its name, and when was this facility first opened to the public?" and many, many more! What Do You Know…about Fish Creek? can be used as a great educational tool or just as a fun novelty for your next gathering with friends and family members. This eBook is perfect for anyone who would like to learn about more this cherished park that means so much to so many. To download you free eBook, visit https://friendsoffishcreek.kindful.com/register/ebook.
Wellness Programs in Fish Creek
Take some time to relax and unwind this summer with Friends of Fish Creek Wellness programs, taking place both online and in the Park. On Wednesday evenings enjoy The Mindful Pause guided meditation and Thursdays, come down the Bow Valley Ranch to experience BungyPump! We are also pleased to offer the new Nature and Forest Therapy Walks on August 19, and Mindful Running: Maximizing Fitness and Well-Being on Monday nights. Registration is required and fees apply. For more information visit https://friendsoffishcreek.org/programs/wellness-clinics.
Help Support Outdoor Education for Calgary Kids
TD Learning Naturally is an essential program that provides priceless gifts to children who otherwise may not have an opportunity to visit and learn about Fish Creek. While this educational program is currently supported by TD Canada Trust, it does not have long term support and is in jeopardy of being discontinued. Now is the perfect time to support TD Learning Naturally because your donation will be matched up to 50% by the Shaw Charity Classic Foundation. The Friends Learning Naturally program have once again been chosen as a Shaw Birdies for Kids presented by AltaLink charity and we invite you to take advantage of this truly amazing opportunity to stretch your donation dollars even further. The Birdies for Kids website provides a safe and secure way to donate and a tax receipt will be provided. Please donate by August 15 in order for your donation to be matched up to 50%. To donate now in support of local children and the long term sustainability of Fish Creek Provincial Park, please visit https://shawcharityclassic.com/participating-charities/friends-of-fish-creek. You can also Text KIDS104 to 30333 to donate $10 in support of the Friends of Fish Creek's Learning Naturally program in Fish Creek and Shaw will match your donation through #ChipinforKids. The donation will be added to your phone bill.