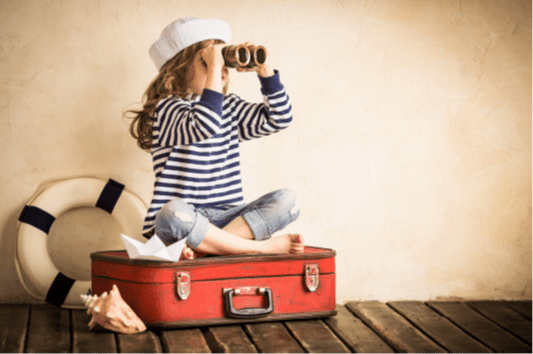 When planning your next trip, be wary of false promises and a sense of urgency that can fool you into paying for something that doesn't exist.
Vacation Rental Con
Vacation rentals are a great option to travel and have the comforts of home. Watch out for listings for properties that either aren't for rent, don't exist, or are significantly different than pictured.
"Free" Vacation Scams
When a cruise or travel company advertises a vacation as "free," it does not necessarily mean the trip is entirely without cost or restrictions. Watch out for add-on fees for air transportation to the port, port charges, taxes, tips, and other undisclosed fees. Ex). Fake front desk calls, "free" wi-fi connections, fake food delivery.
Hotel Scams
When staying in a hotel, beware of these techniques used to get a hold of credit card information. Scammers count on travelers, tourists, and businesspeople alike being tired or in a hurry. Pay close attention and watch out for these tricks.
Third Party Booking Site Scams
If you book your airfare, hotel, or other travel through a third-party website, be sure to use caution. BBB Scam Tracker continues to receive reports of scammers pretending to be online airline ticket brokers.
In the most common version of the scam, traveler's pay with a credit card and shortly after making the payment, receive a call from the company asking to verify name, address, banking information, or other personal details – something a legitimate company would never do.
Timeshare Reselling Cons
Another common travel scam is the timeshare resale con. A timeshare owner who is looking to sell gets a call from someone claiming to be a real estate broker or agent. These scammers claim to specialize in timeshare resales and promise they have buyers ready to purchase. To secure this service, the scammer pressures the target into paying an upfront fee. The timeshare owner pays up, but the reselling agent never delivers.
Find out more at bbb.org