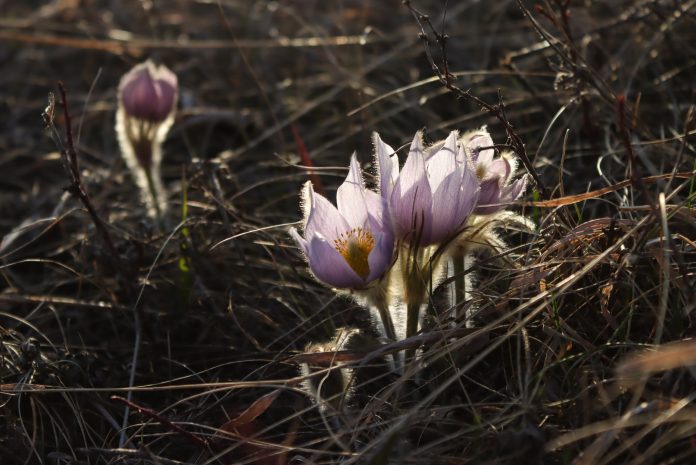 What Happened 50 Years Ago to Preserve Nose Hill?
The Calgary Council of Women wanted a legacy. In 1973, the City created the park after a lengthy debate. Council rejected a development application when communities favoured a major natural environment park. "Citizens for Nose Hill" presented a "Citizens' Brief." Then a steering committee produced the "Nose Hill Design Brief."
A rezoning challenge was only one of the obstacles because much of the land was privately owned. It was urgent to preserve it because some was already sold to developers, with a parcel to a homebuilder.
Community leaders and concerned citizens collected over 5,000 signatures on a petition opposing the rezoning. They organized a march along John Laurie Boulevard in defence of Nose Hill. There was even a children's petition, and their voices were heard.
City Council voted against any rezoning. However, the City still needed more time to buy up the land. The Supreme Court of Canada gave Calgary the right to purchase land on Nose Hill at its own pace. The provincial government agreed and declared that the Nose Hill lands be retained as a public open space in perpetuity.