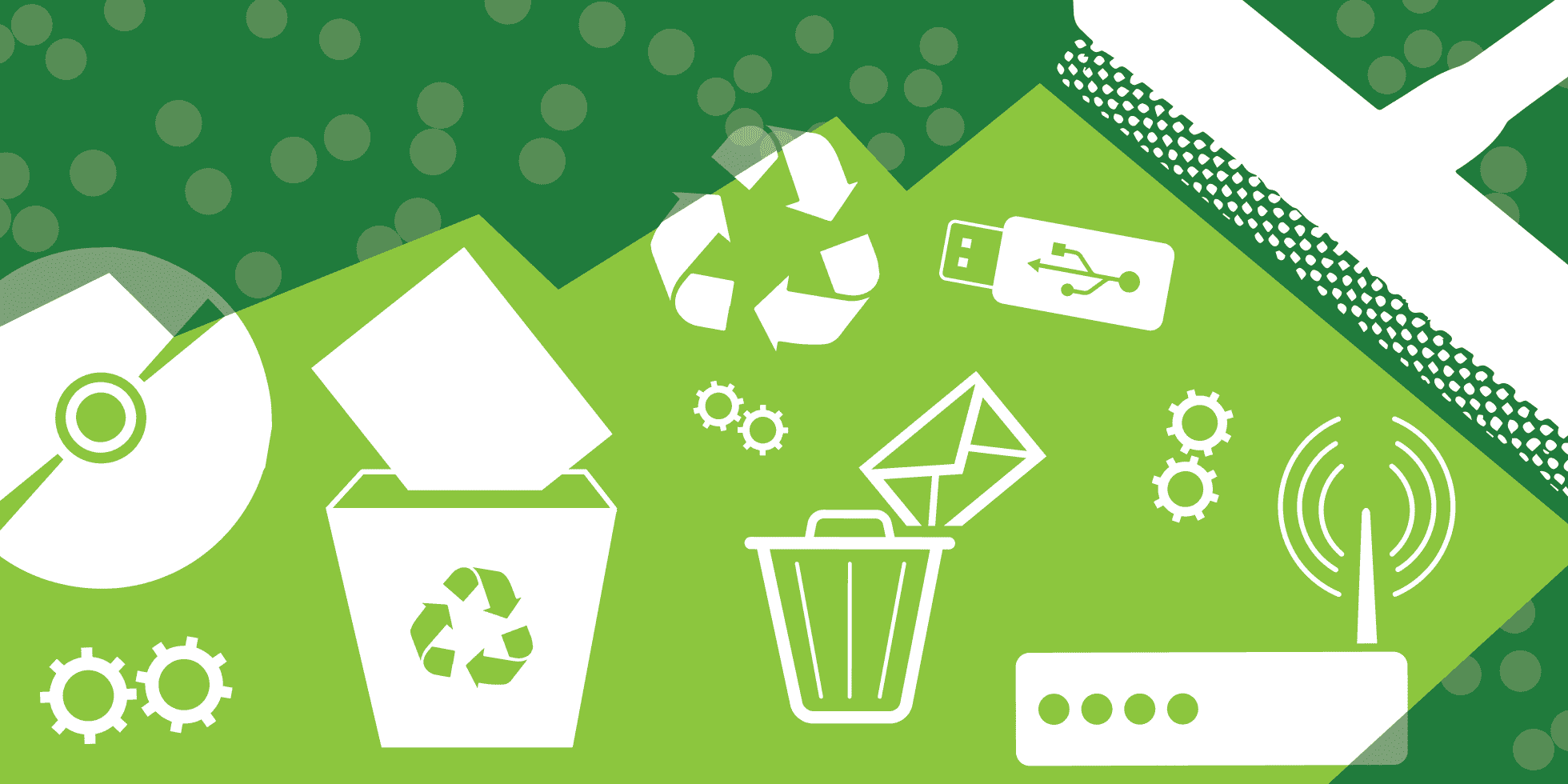 Digital Diligence: BBB Encourages Businesses and Consumers to Spring Clean Their Data Safely
Spring is a time for de-cluttering and organizing, including information on your electronics. But, where do you start? BBB has tips to help businesses and consumers safeguard their sensitive information and protect their identity while cleaning up their digital data.
Keep all critical software current: Having all software current is one of the best security measures you can take. This includes security software, web browsers, document readers, operating systems and any other software you use regularly.
Clean up your mobile life: Most of us have apps we no longer use as well as ones that need updating. Delete unused apps and keep others current, including the operating system on your mobile device. An added benefit of deleting unused apps is more storage space and longer battery life.
Clean up your email: Save only those emails you really need. Your inbox is likely stuffed with lots of outdated materials. Delete or archive what you don't need and be sure to empty your deleted mail folders.
Manage subscriptions: Unsubscribe to newsletters, email alerts and updates you no longer read.
Dispose of electronics securely: Wiping data isn't enough. When you dispose of old electronics, look for facilities that shred hard drives, disks and memory cards.
Review social media privacy settings: Social media platforms are constantly changing or updating their privacy policies. Take time to review them to ensure you're clear and comfortable with what it means for your personal information.
For more tips you can trust, visit bbb.org.