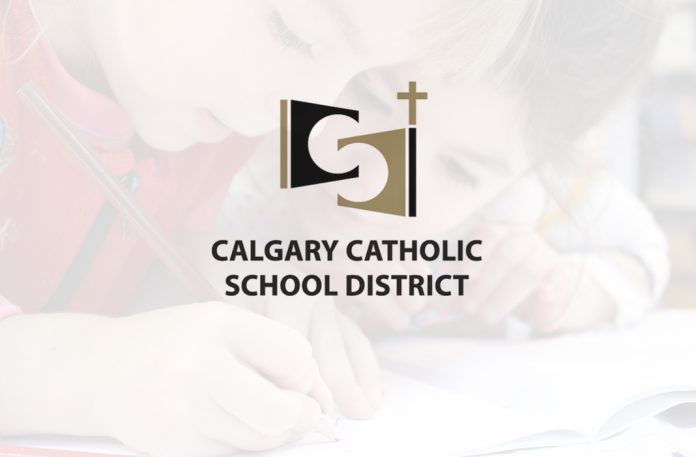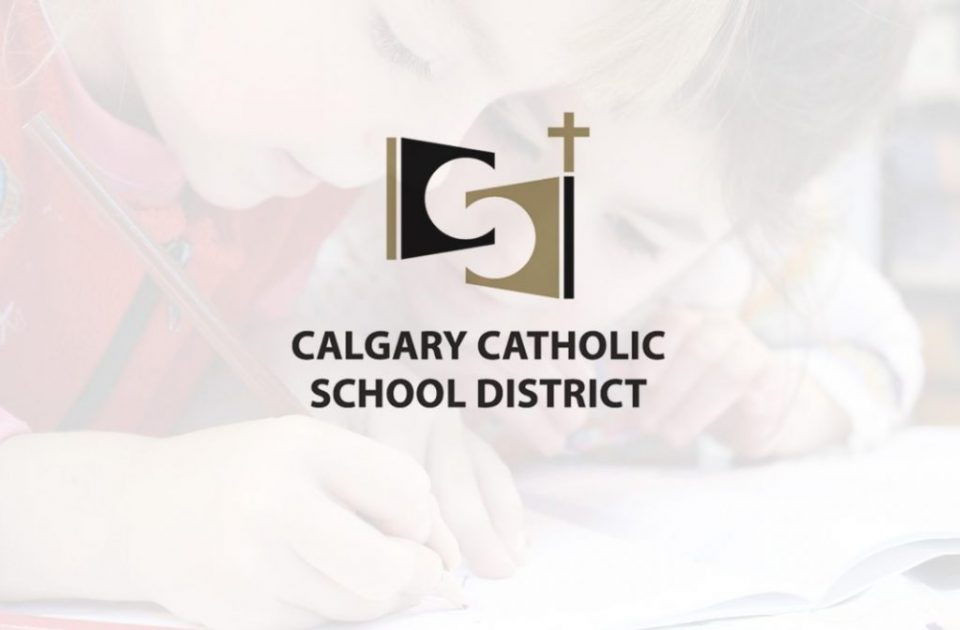 https://www.cssd.ab.ca/BoardOfTrustees | [email protected]
Learn more about your Calgary Catholic School District Board of Trustees!
The Calgary Catholic School District (CCSD) Board of Trustees decided not to pilot the new draft K-6 curriculum, after extensive consultation with parents, staff, and communities. Our trustees are hopeful that we can continue to work with the provincial government moving forward to strengthen the draft curriculum so that it sets all students up for success in the future. Below are a few of our concerns that the government is addressing.
Age/Development Appropriateness – Many of the topics and specific outcomes are not developmentally appropriate or meaningful to students and how they best learn.
Foundational Skills – Students require critical thinking skills, computational thinking, and computer science skills to be future ready. Many of the fact-based outcomes do not encourage creativity and deep-thinking opportunities.
Framework Concerns – The framework of the curricula does not always lend itself to the most appropriate structure of the specific curriculum area. Many new topics and information are introduced at every grade level, which leads to scope and sequence issues between grade levels.
Content Heavy – This is the case in each subject and each grade. Students would have a difficult time completing grade-level curriculum.
Lacks Connection to Current Curriculum – In subjects like math and social studies there is a discrepancy between current curriculum and new curriculum. This makes it difficult for students to be successful in the new curriculum, as they would not have prior knowledge and skills in place to be successful.
Learning Outcomes Require Clarification – Skills, procedures, knowledge, and understandings do not necessarily support the stated learning outcome.
Lacks Inclusivity – The draft is not written in an inclusive and open-ended manner that promotes critical thinking, deep learning, and opportunities for teachers and students to engage with content within their own context.
Sourced Material – Concerns that the draft curriculum has been adopted from sources that do not align with current Alberta curriculum.
Have your say at virtual information sessions hosted by Alberta Education at https://www.alberta.ca/curriculum-have-your-say.aspx. Or contact your local trustee directly to share your thoughts.