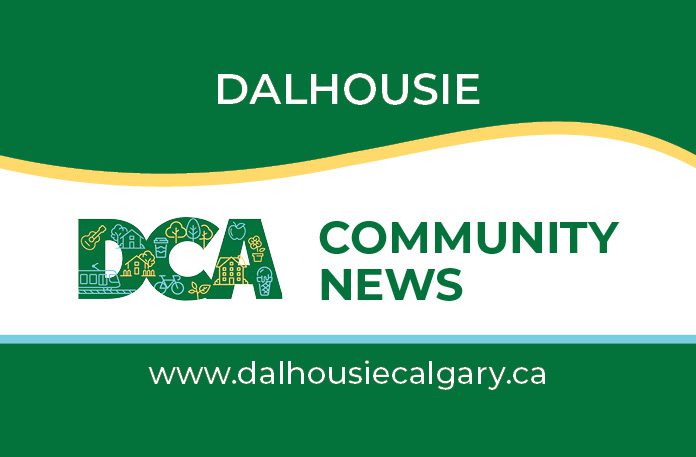 Welcome To The DCC!
The Dalhousie Community Centre (DCC) is host of many programs and events throughout the community! Some of the programs and events we host and run ourselves, however there are many different recreation, educational, and social programs and events that are offered year-round by renters of the building as well! Fall is always a very busy time at the Community Centre with Preschool, Kindergarten, and Out of School Care starting up. As well, this is typically when most programs and other rentals return to utilize our wonderful rooms we have to offer! For more information about programs that you can register for, look for our Program Guide in this Digest!
Some of the exciting things that happened over the course of the summer was our Recreation Soccer Program was operating in collaboration with SoccerTech, we had 18 weeks of summer camps that were throughout our facility, our new and successful Farmer's Market has been every Thursday from 3:30 to 7:30 pm, and we will be having monthly Tuesday Markets in the DCA moving forward!
The Dalhousie Community Centre is governed by a Board of Directors, and we are always looking for more community members to join the Board! If you are interested in hearing more about this opportunity to be involved in your community and the centre, please email [email protected]! We are also always looking to add more volunteers to our ongoing volunteer list – if this is something that interests you or you are interested in hearing what annual events we typically need volunteers for, please email [email protected]!
While we continue to move forward with the rest of the province in the COVID-19 pandemic, we are adapting to the changes as they come, and we will have updated signage throughout the community centre and on our website at www.dalhousiecalgary.ca!
The DCA Team