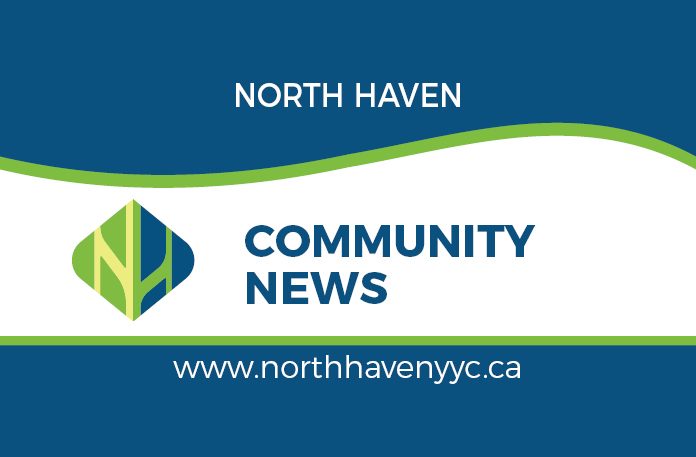 Hello Garden Lovers!
Spring is just around the corner, and anticipation is building for this year's gardening season. As Calgarians, we know that spring can be a tease and yo-yo between sunshine, frost, and late snowfalls. According to the Government of Alberta, the average last day of frost is May 22, planting outdoors before or after this date depends on your own preferences and risk tolerance. A last frost date can also provide a starting point to count backwards from if you're planting seeds indoors.
As you think about what you'll plant this year, either from seed or otherwise, consider who you're planting for. Not all flowers are created equally when it comes to pollinators. Double blooming flower varieties of peonies, dahlias, and others, make pollen difficult to access. Open blooms with multiple flowers and native plant species make better pollinator food sources. Sunflowers, beloved by pollinators, are actually compound flowers, with their centers made up of smaller blooms. Other great plants for pollinators include marigolds, sweet allysum, bee balm, salvia, and clover. The gardeners dream of continual blooms, especially early and late varieties, not only extend interest in your space, but support our insect friends. As you think about planting this year, think about the bees and butterflies, hoverflies, and moths. Even a small garden can play an important role in an urban space.
Happy Gardening!
Renée Bellavance