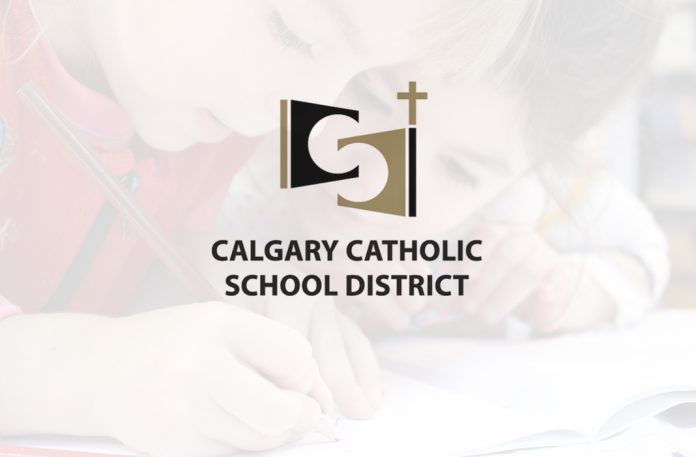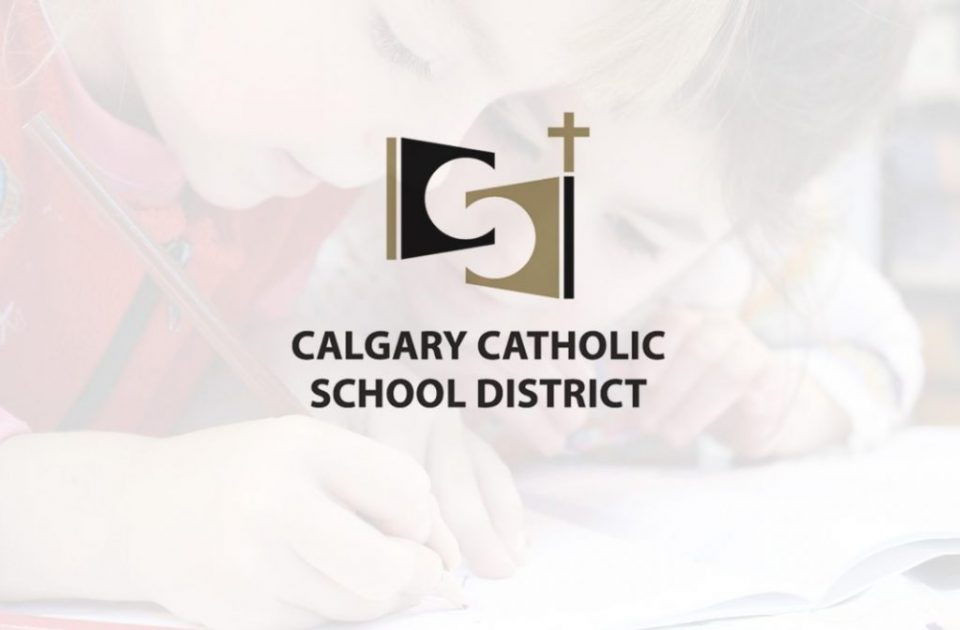 https://www.cssd.ab.ca/BoardOfTrustees | [email protected]
Learn more about your Calgary Catholic School District Board of Trustees!
Wellness and Mental Health
One of the ways the Calgary Catholic School District (CCSD) Board of Trustees communicate the value and importance of the Catholic education system to the community is through Parent and Trustee forums. We consistently engage parents and school councils to help them learn more about education in our schools and to work together towards common goals. Our school councils help our board gain valuable insights that support decision-making and advocacy for students. The meetings for the past school year have been held online via Zoom and all past presentations can be found on the district website at www.cssd.ab.ca/school-council.
Student wellness is one of our board's four priorities. We use the priorities of Faith Formation; Student Success; First Nations, Métis, and Inuit Success; and Student Wellness as lenses through which to focus our efforts. On January 25, we were proud to be a part of a Parent and Trustee forum that dealt with "Wellness and Mental Health." The keynote speakers were members of the Calgary Catholic Learning Services team. This topic is especially important during a global pandemic. We know the pandemic has created additional wellness challenges for everyone and we are continuing to focus on our students' and staff members' mental health and well-being.
At CCSD, we view the individual holistically, therefore, when we talk about wellness, we look at physical, mental, and emotional, as well as spiritual wellness. CCSD is committed to helping students reach their full academic potential. We understand that emotions drive behaviour and that behavior can either increase or decrease levels of attention and affect how well students are able to learn. This is why providing the opportunity to enhance wellness and emotional learning in our schools is so important. As part of a Trauma Informed Practice, we work to ensure both physical and emotional safety in our schools and classes. This safety provides students with the environment to take good risks in their learning. Some of the goals in addressing student, family, and staff wellness are to explore effective ways to manage stress and to foster resilience.
To help support our wellness commitment, we have created a Mental Health and Wellness section on our website – https://www.cssd.ab.ca/covid-19. This section lists provincial and community resources; resources for mental health support as well as family support; tools for managing stress, and much more. One such important support listed is 211 Alberta, a helpline and online database of community and social services in the province.
In schools, counsellors are allocated to all junior and senior high schools and are accessible to students daily. As mental health professionals, they meet with students to assist them with their mental wellbeing by engaging in discussions, communicating with parents, and monitoring student wellness. Counsellors also work to establish school counselling plans to assist the entire school community in learning about big picture concepts such as wellness, bullying, and mental health.
CCSD strives to ensure student, family, and staff supports are available through multiple resources and departments. Some of the supports CCSD offers include:
Student Supports: School counsellors; mental health practitioners; mental health programming support, and point people (i.e., principals)
Family Supports: Mental Health and Wellness Team
Staff Supports: Human Resources; Employee Family Assistance Plan; counselling resources
The board of trustees is committed to the district's mission of Living and Learning in our Catholic Faith.