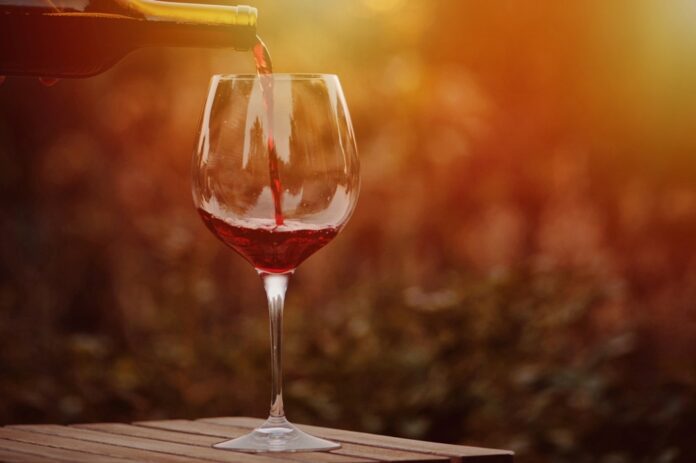 Many wine lovers imagine running their own winery at some point, but Calgarians Steven and Nicole French did it. Beginning with an initial vineyard on the Naramata Bench in 2011, they worked up to three sites and their winery and tasting room, Little Engine, with a stunning view of Okanagan Lake, opened in 2016.
The quality of their Pinot Noir and Chardonnay is already outstanding and showcases the winemaking talent of Adelaide-educated Scott Robinson. He makes magic with their young vines by accessing thirteen Pinot Noir clones to create very unique blends. He relishes the experimental side of winemaking and monitors pH levels carefully to craft excellent wine. The 2018 Gold Pinot Noir has powerful black cherry up front but is already showing some tertiary savoury mushroom on the finish which is amazing for such a young wine.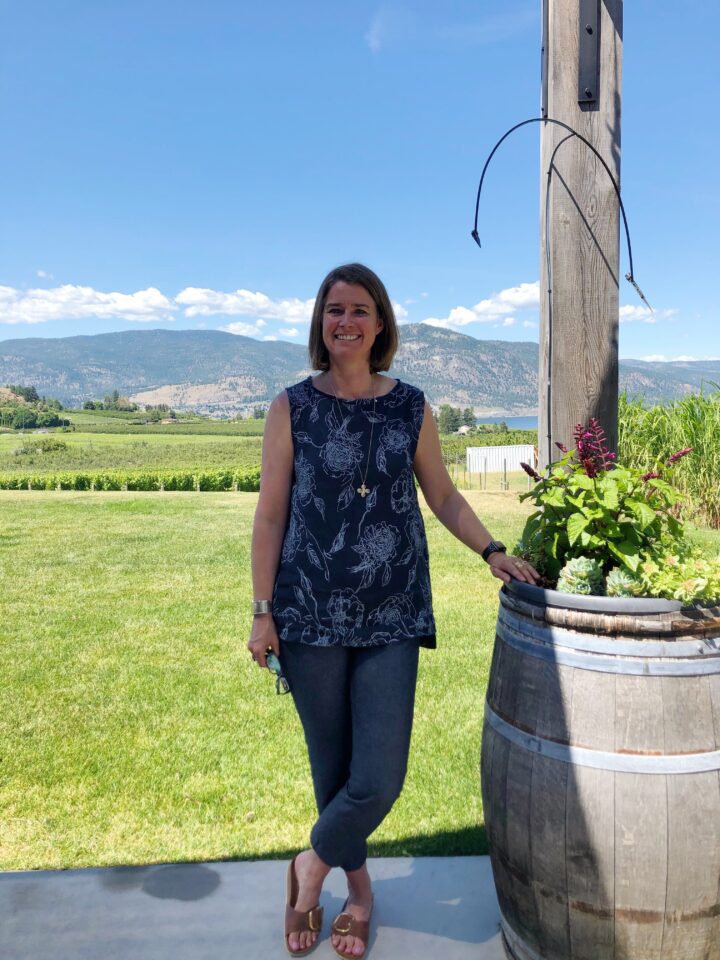 Nicole's passion for Chardonnay compels her to bring ABC (Anything But Chardonnay) drinkers over to this wonderfully malleable grape. This varietal can be anything from crisp and steely to opulent and buttery so there is bound to be a style that can excite anyone. The Wine Teacher's wife, a tough sell for Chardonnay, chose the 2018 French Family Release Chardonnay as it mirrors everything she loves in a French Chablis. I opted for the more opulent 2017 Platinum Chardonnay with a perfect balance of fruit, oak and acidity. Although my passion is the Burgundian wines, they also produce solid Sauvignon Blanc, Merlot, Cabernet Franc, blends and fortified wine.
The Little Engine logo depicts a step ladder reaching for the sun and stars. The tale of the Little Engine shows us all that size need not be the precursor to success. It seems to me that success will be measured by the excellence of the wines versus the size of their engine. I think they can!