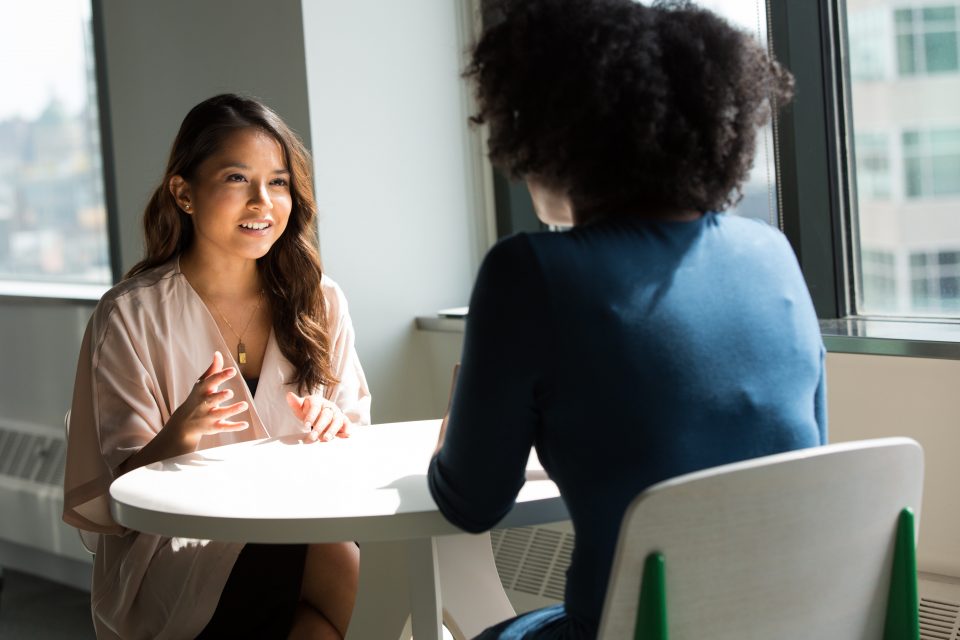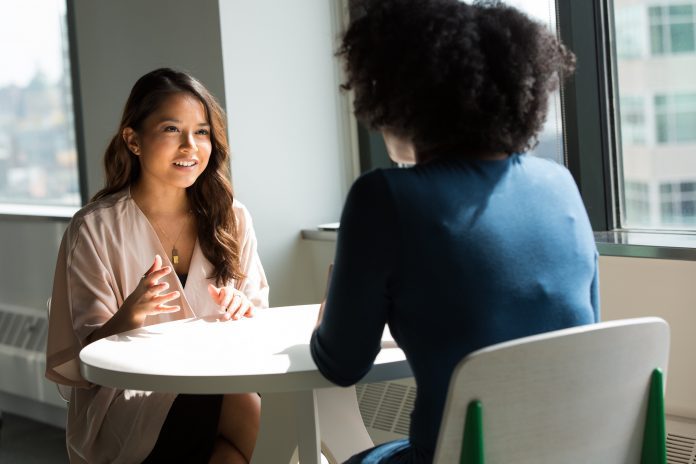 What's the difference between RECA and organizations like CREA or RAE? What does each organization do? Who's protecting me?
These are good questions. The real estate industry has many players and organizations that are known mostly by their acronyms, even some industry veterans get them confused.
It can make things simpler to think about all these organizations in two main groups: the regulator and trade associations.
The Real Estate Council of Alberta (RECA) is the regulator of real estate licensees in Alberta. RECA's Board of Directors and Industry Councils work with, and on behalf of, the Government of Alberta to set the standards (rules) for real estate licensees and is responsible for enforcing those standards. All real estate professionals—including real estate agents, mortgage brokers, property and condominium managers—must have a licence through RECA to practice in Alberta.
RECA's mandate is consumer protection. In the unlikely circumstance that your real estate licensee breaks the rules that are in place, RECA can investigate the situation and can issue discipline to deter further rule-breaking. Depending on factors like the severity of the offence and the licensee's previous disciplinary history, this discipline can include a written reprimand, licence suspension or cancellation, and fines of up to $25,000 per offence.
RECA also provides services to real estate licensees that enable them to provide competent, ethical service to consumers. Among other things, these services include regulatory compliance advice and ongoing education.
Other organizations within the real estate industry that you've probably encountered are voluntary membership groups known as trade associations.
In Canada, the primary trade association for residential real estate professionals is the Canadian Real Estate Association (CREA). There are also provincial trade associations that operate under CREA as well as local real estate boards like the Lethbridge and District Association of REALTORS® (LDAR), which operate under the provincial associations. To make things easier, it may be helpful to think of all these associations as the same organization, but at different levels—national, provincial, and municipal (local).
Broadly speaking, the real estate trade associations work on behalf of their members and those members' commercial interests. The trade associations own certain trademarks that only their members can use, such as the word REALTOR®, and operate real estate board listing databases. And, while they have rules which their members need to follow, their rules aren't found in legislation nor are they industry-wide requirements.
If at any time you feel overwhelmed by acronyms or unsure about any aspect of the real estate industry, talk to your real estate licensee—they're there to help. You can also visit reca.ca for more information.
You've got questions. He's got answers.
Charles Stevenson is the Registrar at the Real Estate Council of Alberta. Buying and selling real estate in Alberta can be confusing, but it doesn't have to be.
If you have a new question for Charles, please email [email protected].