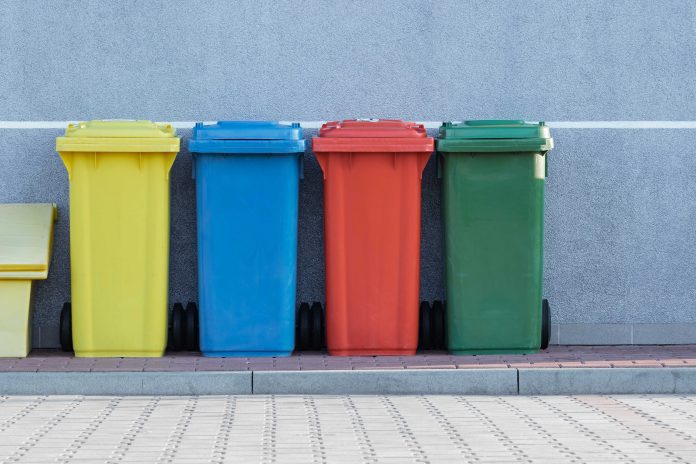 Starting in November, green cart collection will be once every other week, resuming weekly in the spring. Here's what you need to know:
Fill Your Green Cart First: Leaves, branches, grass, and plants can go directly inside the green cart. If it's full, use paper yard waste bags for extra waste.
Extra Yard Waste Bags: Place them at least 0.5 meters (2 feet) away from your cart. Roll the tops closed to prevent spills, and make sure you can lift the bag with one hand.
No Plastic Bags: They are not allowed in your green cart.
Do You Have Too Much Yard Waste?
You can drop off yard waste free of charge at any landfill from Friday, September 22, 2023, to Saturday, November 4, 2023.
Check your schedule at calgary.ca/collection and sign up for reminders.
Visit calgary.ca/waste/drop-off/yard-waste for more information and make your yard clean-up a breeze!