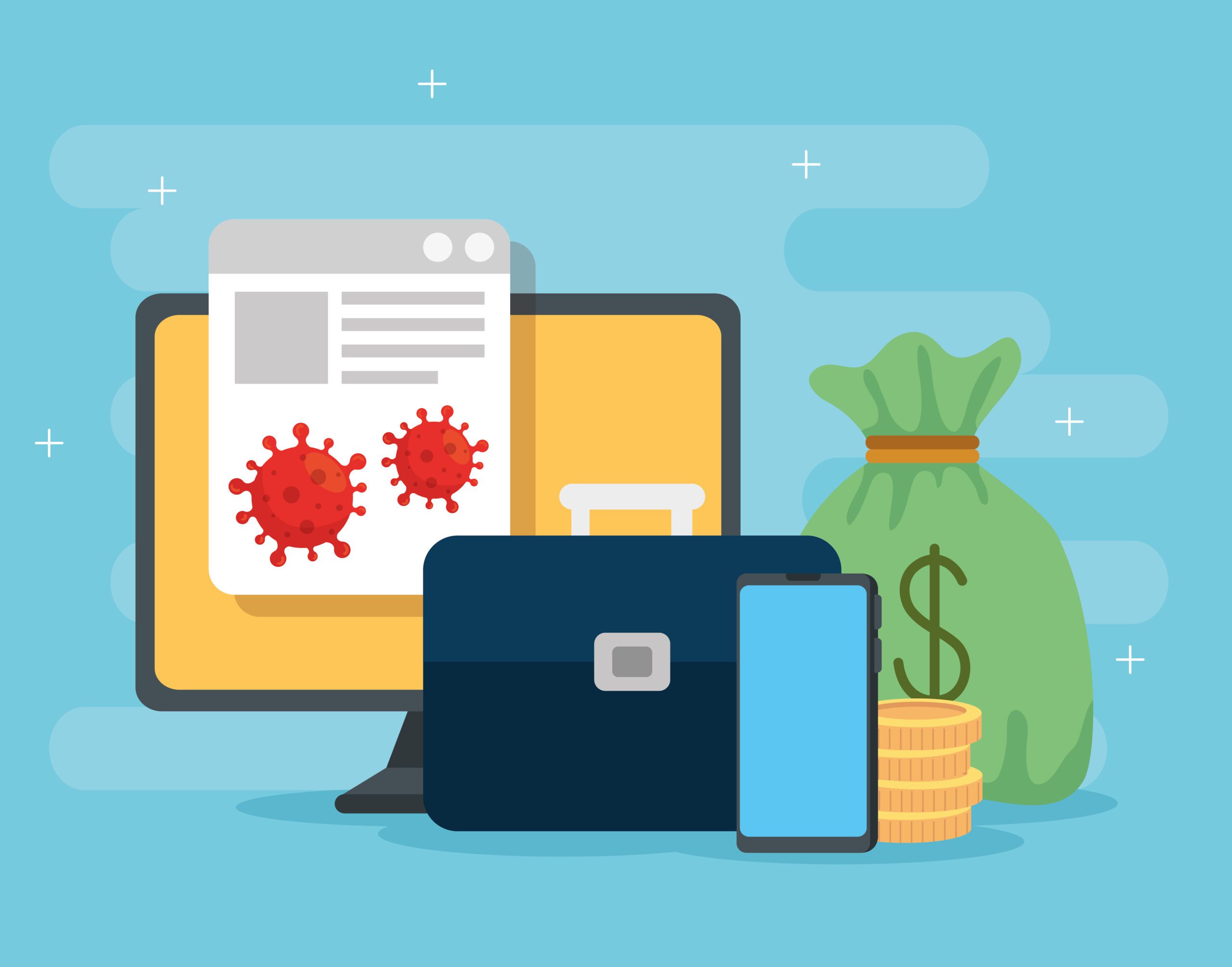 We know Calgarians are looking for ways to safely participate in arts, culture, sport, and recreation events like they did before the COVID-19 pandemic. So, we are offering a Microgrant Program to support public events, in-person or virtual, with grants ranging from $500 to $4500. We hope to support events with the additional costs they now need to cover to meet health and safety guidelines and regulations. Up to $75,000 is available for eligible events.
Calgary's festival and event community has been hard-hit by the COVID-19 pandemic, which resulted in the cancellation of in-person events from April until August 2020. We want to support our communities which are normally active and vibrant with festivals and events throughout the year with amazing opportunities for citizens and visitors to enjoy Calgary's community spirit.
On July 3, we began accepting applications for community events as well as drive-in, drive-thru and non-competitive walks and runs on City land that meet provincial and city guidelines and regulations. If you are a non-profit, charitable or Business Improvement Area organization planning a public event on City land, private property or virtually, please consider applying.
We are accepting applications until November 13 for public events held between July 20 and December 31, 2020 that meet all provincial and city guidelines and regulations.
Learn more at calgary.ca/eventmicrogrants.