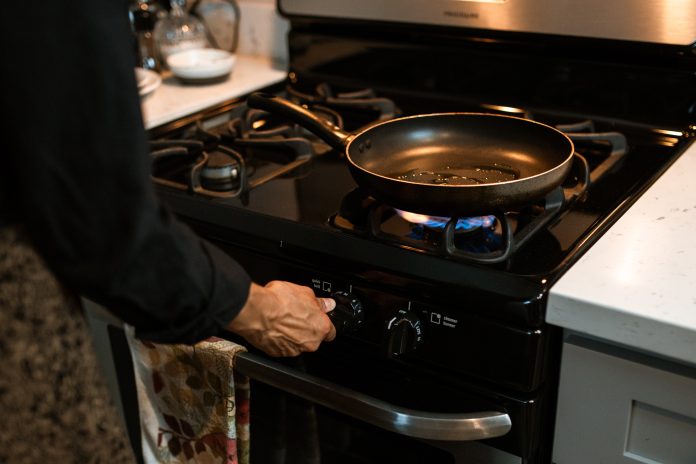 As autumn begins to set in and the cozy scent of comfort foods fills the air, we're reminded of the joys of cooking in our kitchens. With the joy of cooking, it's essential to remember our responsibility for fire safety.
This year, from October 8 to 14, the Calgary Fire Department (CFD) is proud to observe Fire Prevention Week with the theme, "Cooking safety starts with you. Pay attention to fire prevention."
Cooking-related incidents are the leading cause of indoor fires and injuries in Calgary. The CFD urges everyone to prioritize safety in the kitchen.
Never leave cooking unattended and set a timer to remind yourself. If you must leave the kitchen, turn off the burners.
Turn pot handles away from the stove's edge. Keep a lid and oven mitt nearby to smother small grease fires.
Maintain a one-meter "kid- and pet-free zone" around cooking areas. This includes tripping hazards such as toys.
Additional tips and reminders:
Keep flammable items away from the stovetop.
Educate children about hot objects to prevent scalding injuries.
Grill outdoors, away from structures, with a one-metre safety zone for children and pets.
Use microwave ovens safely; avoid extension cords and open food cautiously.
Avoid cooking when tired or after consuming alcohol or medication.
Follow these tips to keep your homes and loved ones safe. Together, we can ensure our kitchens remain places of joy and comfort, free from the risk of fires.
For more information, visit calgary.ca/firepreventionweek or call 3-1-1.