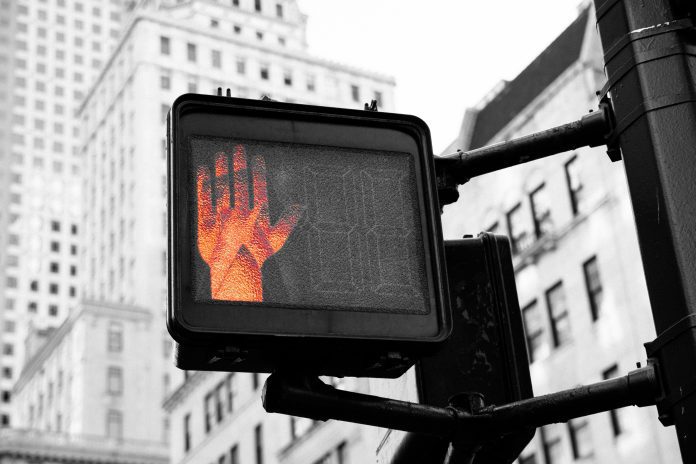 Back to school time is just around the corner and that means Calgary's roads will start getting busier again. We have created a map to show you the location of construction detours, traffic incidents and traffic cameras within Calgary. The information in this map can help you plan your route and look for alternative routes if you need to. It is located at https://maps.calgary.ca/.
The Calgary Neighborhood Speed Map shows where the default unposted speed limit within city limits has been changed to 40 kilometres an hour. This change affects many residential roads and is a great map to be aware of at this time of year when schedules start to get packed.
Additional information about all-things related to The City of Calgary's transportation network can be found on www.calgary.ca on the Transportation page.