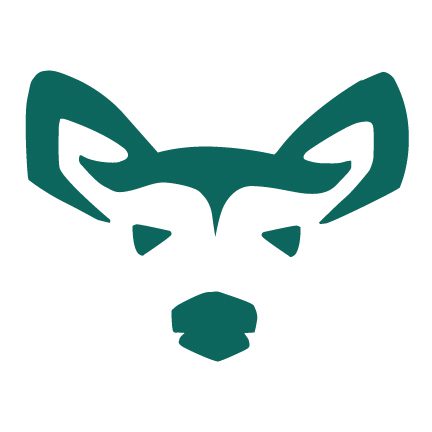 Fish Creek Provincial Park Tours
After two long years, the Friends of Fish Creek tours are back! Check out our exciting Walking and Minibus Tours to explore the park and learn about this area.
Alien Invasion Walking Tours – Learn about alien and native plant species in the park during this leisurely, family-friendly walk.
Choose Your Own Adventure History and Nature Minibus Tour – You never know what you're going to get on these minibus tours, as the direction of travel and topics covered are up to the tour participants themselves. Possible topics include ranching history, park history, wildlife, wetlands, plants, and even ghosts. Our open-air, electric minibus is a great way to see more of the park, especially for those with mobility limitations.
https://friendsoffishcreek.org/programs/tours.
Volunteers Needed – Casino Fundraiser
The Friends of Fish Creek Casino Fundraiser is scheduled for Tuesday and Wednesday, September 6 and 7 at the Deerfoot Inn & Casino. The Casino takes place every eighteen months and helps provide essential support for us to operate our conservation and stewardship initiatives here in Fish Creek Provincial Park. No experience is necessary, and all training will be provided. We need volunteers to help in the following positions: General Manager, Alternate GM, Banker, Count Room Supervisor, Count Room Staff, Cashier, and Chip Runner. To help at the Casino fundraiser, please contact Chris at the Friends of Fish Creek at [email protected] or 403-238-3841, ext. 1.
Shaw Birdies for Kids presented by AltaLink
The Friends are pleased to have once again been chosen as one of 260 local charities to participate in the Shaw Birdies for Kids presented by AltaLink program. Donations made through the Birdies for Kids website will be matched up to 50% by the Shaw Charity Classic Foundation. Our friends at Shaw have also launched the exciting Chip in for Kids text-to-give program, which enables you to triple your donation! Simply text KIDS115 to 30333 to donate $10, and Shaw will match your $10, bringing it up to $20, which the Shaw Charity Classic will then match by 50%. All donations must be submitted before August 31.
https://friendsoffishcreek.org/programs/birdies.
Get to Know Bats
Saturday, August 27, 1:00 to 3:00 pm at the Bow Valley Ranch, Fish Creek Provincial Park
Join us in the park at this free family event where your family or group can enjoy a wide variety of interactive, guided, and self-directed activities based around the theme of bats. Learn about bats – how they hunt, what they eat, where they live, and how they survive our wild climate.
https://friendsoffishcreek.org/event/august27.
Celebrating Thirty Years of Bringing the Park and Community Together, 1992 to 2022
This year marks the Friends of Fish Creek's 30th Anniversary and we invite you to help us commemorate this important milestone with a truly unique stewardship opportunity. This September, thirty-five balsam poplar trees will be planted within the 30th Anniversary Poplar Grove near the Bow Valley Ranch. We invite you to be part of this unique opportunity to leave a legacy and support healthy poplar populations in Fish Creek Provincial Park. Each 30th Anniversary donation will include: An invitation to take part in the tree planting day on September 17, a limited-edition art print of the 30th Anniversary Poplar Grove created by local artist, Cori Imbery, name recognition on the Friends' website and a tax receipt for $475. There are fewer than seven trees available, so dedicate yours today.