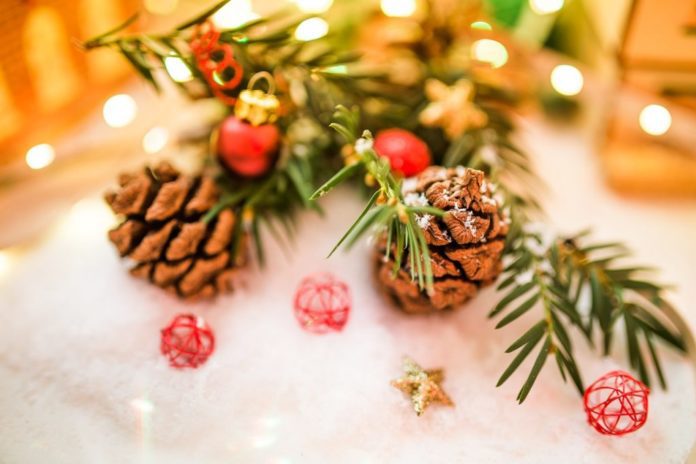 Christmas is a time for joy and reflection and as the Christmas season approaches, we can look forward to gathering with family and friends in celebration of generosity, peace, and hope.
The holidays are an excellent opportunity to catch up with loved ones. Whether you're hitting the outdoor rink, racing your kids down a snowy bank, or greeting guests under the glow of Christmas lights, make sure to pause and reflect on the full meaning of this season of goodwill.
More than any other time of the year, Christmas is marked by generosity. Spontaneous acts of kindness are just one of the wonderful things about the holiday season. It is a time to be thankful for all that we are blessed with, and to lend a hand to those who are less fortunate. A lot of local charitable organizations need help around the holidays and spending some time volunteering to help to make Christmas a little brighter for those in need is truly what the season is all about.
The weeks leading up to Christmas are busy and can sometimes be hectic. Parties, last-minute shopping, and making travel arrangements can make the days fly by in a whirlwind. As you make your preparations, I hope that you can find time to take part in some of the great events in the community, like visiting the Canadian Pacific Holiday Train when it stops in Canmore on December 12th. Don't forget to bring a donation for the local food bank!
It is also important to take time during the rush of the holidays to enjoy the things in life that really matter. While the Christmas season always seems to go by too fast, it is my hope that we can keep the spirit of the season alive throughout the weeks and months that follow.
Merry Christmas and all the best for a happy and prosperous New Year.