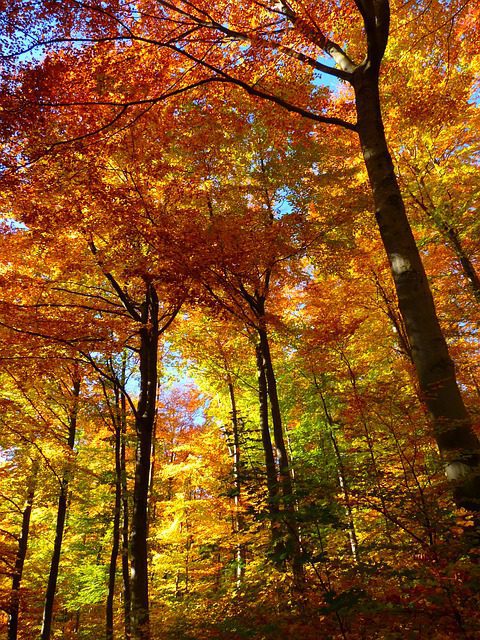 Here in the Bow Valley, we are blessed to be able to fully appreciate and enjoy all four seasons; not everywhere in Canada gets to experience the distinctions between each one.
Our winters are filled with snowy days, which can be spent on the slopes, snowshoeing, or going for a skate in the great outdoors. In spring, the flowers begin to bloom and everything becomes green again. Summers are sunny and warm and can be spent hiking, biking, or enjoying a family picnic or BBQ.
As the warmth of summer slowly goes away and the leaves begin to turn colours, we know that fall is approaching. One of the most tell-tale signs that summer is ending is when you start to see 'Back to School' advertisements almost everywhere you go. It can be a busy time as students, teachers, and parents prepare for another new school year.
Some parents will have mixed feelings as they send their child off to their first year in kindergarten. Happy and proud that their son or daughter is starting school, but also sad that they are growing up so fast.
Students entering their first year of high school will be excited, nervous, and a bit scared to leave their elementary years behind them.
And those heading off to college or university, with some travelling far away from home, will be embarking on a new chapter of their lives as adults.
Back to school is a time of new beginnings whether it is with academics, friendships, sports, music or other extracurricular activities.
It is also a time to remember those who are less fortunate. Please consider donating to a food bank, clothing drive, or backpack program to help send a kid back to school with the supplies that they need.
I would like to wish all of the students and teachers heading back to school my best for a successful year.
And to the students – remember that hard work and determination will always serve you well in your pursuits. Also, please know that the road to success may sometimes be paved with failures or mistakes but the only true mistake is the one you fail to learn from.