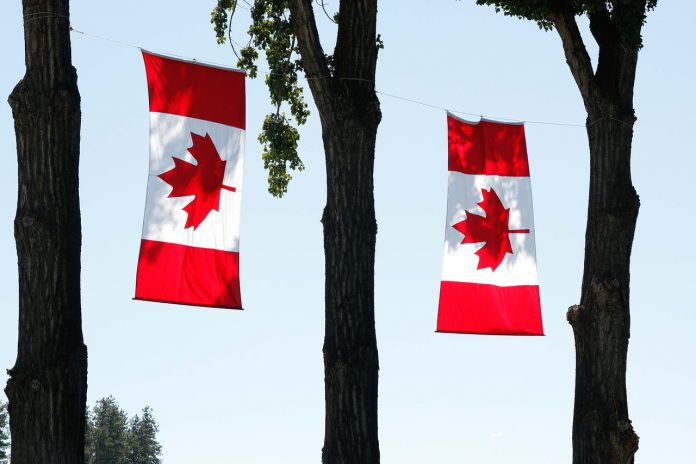 I am constantly reminded of how lucky I am to represent the beautiful riding of Banff-Airdrie – one of the best places on earth! I know that my colleagues across the country, from coast-to-coast-to-coast feel the same way about their constituencies. That's because we are all blessed to live in the greatest country on earth. (And while they may each think that their riding is the most beautiful, we all know the truth; no other place can compare to the breathtaking views here in Canmore and throughout our constituency.)
Every year, on July 1, Canadians come together to commemorate the birth of our great country. 150 years ago, our Fathers of Confederation dreamed of a great nation. They visualized a united Canada that would be prosperous; a land of opportunity; the true north strong and free. Today, their dream of a strong sovereign nation is a reality.
Canada Day represents an opportunity for all Canadians to celebrate our country's many successes and victories, but also an opportunity to commemorate the achievements of previous generations that have built our nation into a place that is revered the world over. It represents a chance to thank those who came before us, for building this great nation; including our men and women in uniform who have fought to keep our nation strong, sovereign, and free.
This year was the 100 anniversary of Vimy Ridge. World War One, from a Canadian perspective, was both our greatest sorrow and our finest hour. Perhaps no single battle symbolized this better than Vimy Ridge. During four days in April of 1917, four divisions of Canadians fighting together as a unified force for the first time did what many felt was impossible. They took Vimy Ridge. It was our coming of age as a nation and a defining moment in Canadian history.
This July 1st, as you are celebrating Canada, please remember our nation's storied history and honour its great achievements. Take a moment to honour our heritage, traditions, and Canadian pride and celebrate our true north, strong and free!