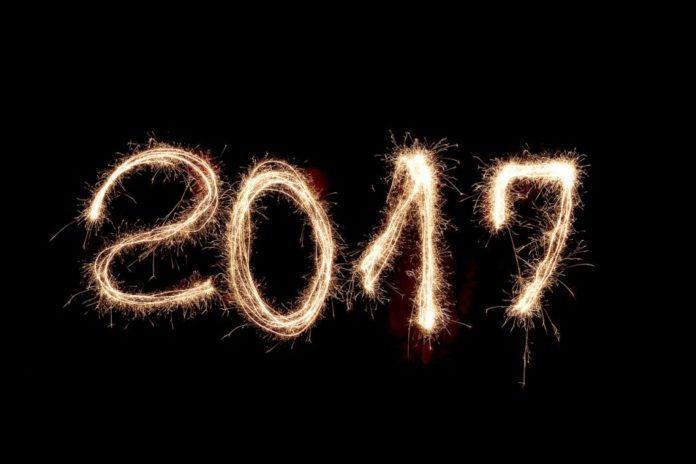 Happy New Year! Please accept my best wishes for a wonderful 2017.
January is a time when we recover from the Christmas holidays, try to fulfill our New Year's resolutions, and look forward to the days getting longer.
It is also the time of year when I seek input from the residents of our constituency on the priorities that you would like to see put forth in the government's budget this year.
I will be hosting a series of pre-budget consultations to focus on the fiscal and economic policies needed to strengthen our local, provincial, and national economies, to promote job growth and get Canadians back to work.
Here are the details on the session here in Canmore. I encourage everyone to attend to make sure your voice is being heard.
Canmore
Monday, January 16, 2017
5:00pm – 6:15pm
Ha Ling Conference Room
Canmore Recreation Centre
1900 8 Avenue
With deficits ballooning out of control, it is becoming clear that Canadians can't afford this Liberal government. Taxes have already increased, including the Trudeau Liberal Carbon Tax, and the Liberals will keep on raising them to pay for all of their reckless spending promises.
This economic reality was set in motion with the first Liberal budget which included spending nearly three times what was promised and over $30 billion in borrowed money in 2016 alone. This spending and these deficits are being borrowed on the backs of our children's and grandchildren's futures, without creating any current full time jobs which are desperately needed right now.
Since that time, the Liberals have eliminated tax credits for families and students, introduced a national carbon tax, and raised taxes on small businesses and individuals, including a hike to CPP tax that will cost many workers and local businesses thousands of dollars each year.
I truly appreciate your feedback so that we can send a strong message to the Liberal government that they should be keeping taxes low and making it easier for our businesses to compete.