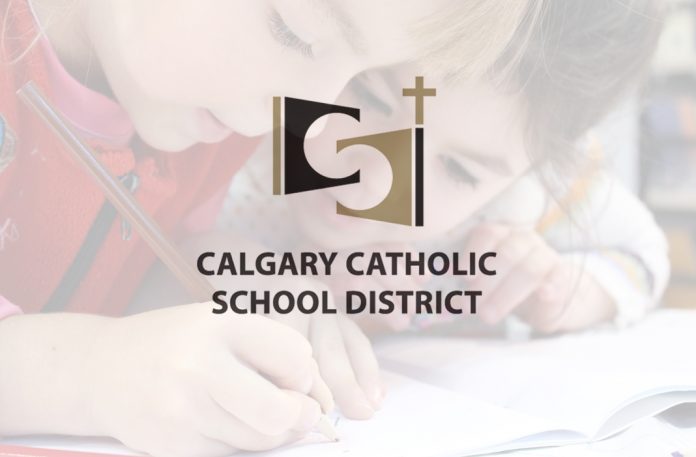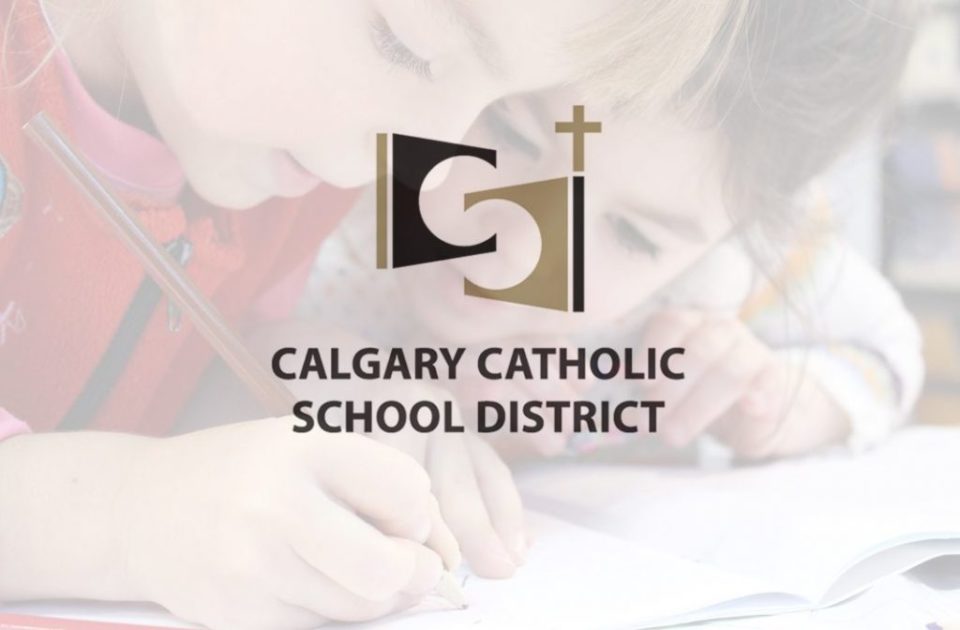 by the Calgary Catholic School District, Board of Trustees
https://www.cssd.ab.ca/BoardOfTrustees | [email protected]
Learn more about your Calgary Catholic School District Board of Trustees!
Guided by Faith, Hope and Love
Since our return to school this September, Calgary Catholic's staff, students and administrators have been very hard at work teaching, supporting those who teach and learning. Our return to school this year has been anything but ordinary. While most have returned to in-person classes, a significant number of students have opted for online learning, resulting in profound changes in our learning environments. As we reflect on these past four months, it is easy to see the incredible efforts undertaken to ensure that our students have what they need to succeed.
In looking back at the school year so far and all that has transpired, I am struck by the wisdom of our district's new three-year faith theme, "Faith, hope, and love abide, these three; and the greatest of these is love" (1 Corinthians 13:13).
Challenges such as those faced this year by our staff, students and families have no doubt, been difficult for many. Our faith theme speaks to the gifts of faith, hope and love. Accomplishing what we have been able to, on behalf of our students, has been possible because we are people of faith, hope and love. Not only have these challenges been met, but Calgary Catholic has thrived; the joy of teaching and learning is evident.
As we anticipate and celebrate the Christmas season, let us not only be mindful of these gifts of faith, hope, and love – let us share these gifts with each other, and in particular, with those who need them the most.
On behalf of the Board of Trustees of the Calgary Catholic School District, all the best for a peaceful, healthy, and blessed Christmas season.