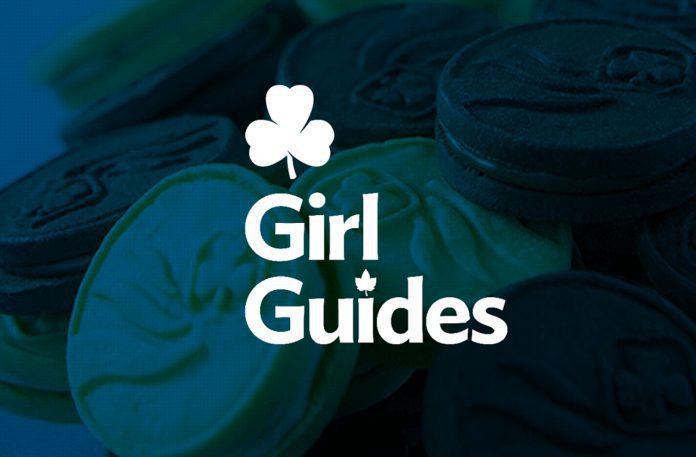 Well, 2020 was quite the year! Did you know that Girl Guides have continued to meet during the pandemic? The girls and Guiders have had to adjust to the ever-changing guidelines delivered by both the health officials and Girl Guides. They have done a marvelous job of providing the program through online and any-time sessions. Hopefully, the girls and Guiders will be able to move to in-person meetings by the time you read this. I know the Guiders miss seeing the smiling faces.
The communities supported by Girl Guides in the Famous Five District include Lake Bonavista, Bonavista Downs, Parkland, Queensland, Diamond Cove, Deer Ridge, Deer Run, and many neighboring communities as well. Thank you for your support by purchasing cookies. The fall campaign was rather different for us as we could not go door-to-door. Thankfully, our cookie drive-thrus were very successful and we hope to plan for them again when the spring classic cookies arrive. We'll keep you posted. If you missed getting the mint cookies, let us know, we still have a few boxes in the community.
Interested in finding out about Girl Guides for your young lady? GGC is offering ½ price membership so that girls can try out the program for this spring.
Ladies, would you like to become a leader for the fall? We're always looking for women to help. If you need any further information, please contact [email protected].