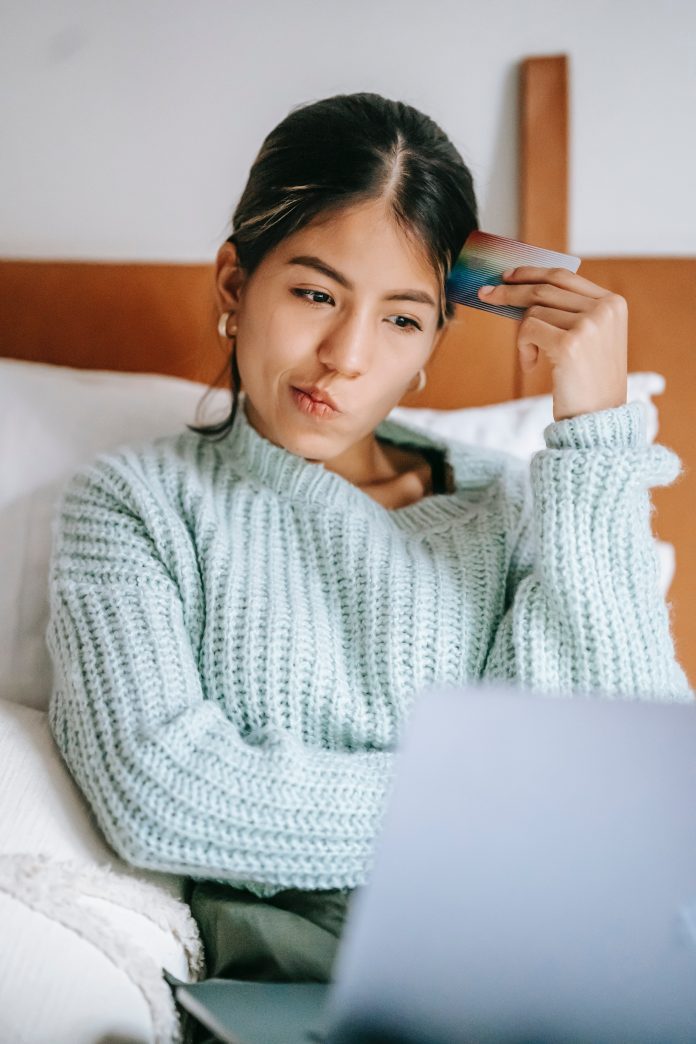 Premiumization is when companies offer higher-end products and services for a premium price. Airlines selling both business class and economy seats is a classic example. Another is car manufacturers offering a standard model and one featuring heated seats and leather trim.
While these two examples have been around for decades, premiumization has expanded since the COVID-19 pandemic. Now, businesses selling everything from beauty products to booze are adding new premium options and services. As a consumer, evaluating premium options can be tricky. Here are BBB's tips for weighing new premium options and ensuring you get the promised value.
Tips for Navigating Premiumization as a Shopper
Do Your Homework. Brands that offer premium products or services may look like luxury, but as with any purchase, doing some research is vital. Before paying a premium price, ensure the vendor is a trustworthy business with a reputation for good customer service. Look up businesses on BBB.org to review business ratings and comments from customers.
Understand What Makes a Product Premium. Many business owners are working to maintain profit margins by offering their clients added value in a premium package. However, if a product or service claims to be premium, find out why. Specifically, what makes it better than the basic option? If a vendor can't give you a good answer, skip the premium price and shop elsewhere.
Comparison Shop. To get the best deal on anything, comparison shopping is a must. This is also true when considering a company's premium offerings. Find out what similar companies offer and their price point to see if you are really getting added value for the higher price.
Watch for "Greenwashing." Many companies promote premium options as more sustainable, lower waste, or all-natural. But be wary of misleading green marketing claims. The Federal Trade Commission advises consumers to look for specific information on packages and products that explain why the product is green.