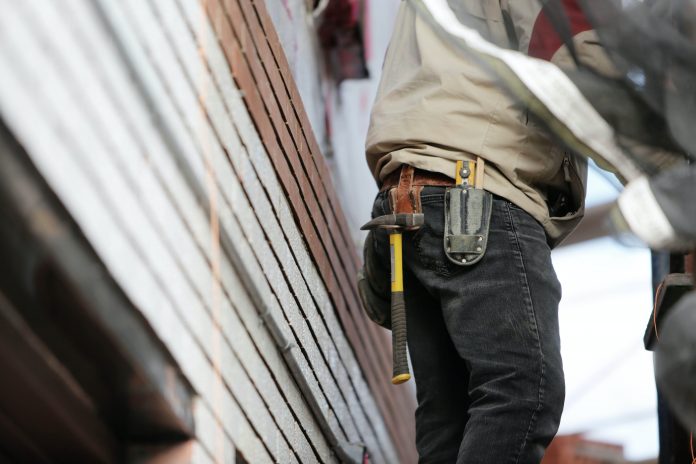 As the weather gets colder you may be thinking about replacing your furnace or servicing your existing system. In 2019, Better Business Bureau Serving Southern Alberta and East Kootenay (BBB) received over 100 complaints about the heating industry. The pattern of consumer complaints has revealed issues with billing, collections, warranties and satisfaction with repairs.
The BBB is a great resource for finding trustworthy contractors. Consumers can find dozens of BBB Business Profiles on HVAC contractors at bbb.org. They can also browse BBB's Accredited Business Directory for HVAC businesses that have pledged to uphold BBB Standards for Trust. BBB Business Profiles include a rating from A+ to F and show whether a company has complaints and how the company responded to the complaints. Many contractors also have customer reviews that show how they've delivered service to customers.
Before hiring an HVAC company, consumers should note the make and model of their furnace, how old it is, and the last time it was serviced. From there, research company backgrounds at bbb.org.
Once your list is narrowed down, ask the following questions before making a hiring decision:
Is there an estimate or service fee? Be aware if there is a call for service, there might be a service charge included in the total fee.
Ask questions regarding your current system: How does it work? What is best for my home or business?
Are the technicians working on commission? Commissioned staff may recommend more costly service or repairs than are actually needed.
If you're having or suspect you have furnace issues, mention them prior to the service visit.
BBB recommends consumers consider these tips when looking for an HVAC contractor:
Research the company's background and licensing. Visit bbb.org for the BBB Business Profile of any service company you plan to hire and learn about its reputation and any history of complaints.
Compare prices and service packages. Get at least three estimates for maintenance or replacement. All bids should be in writing and provide a full description of the services to be provided and the materials to be used.
Review warranty coverage. Find out if the company offers any type of warranty or guarantee. Make certain you understand the terms and conditions of the coverage. Also, be sure to check the warranty on your current unit to determine whether any repairs or replacements may be covered.