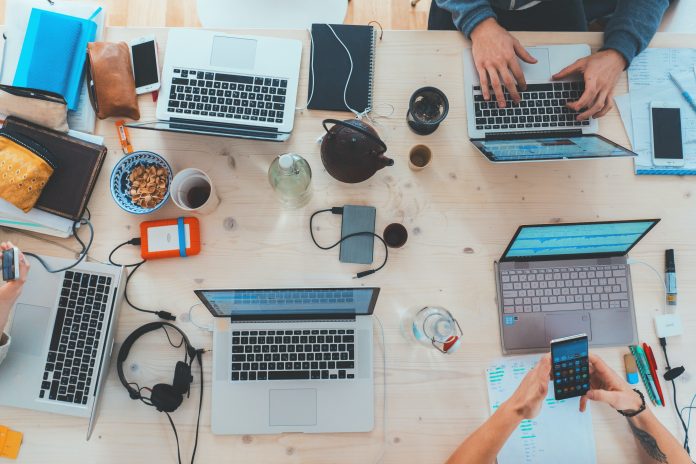 Have you recently heard from an old friend or acquaintance on Instagram or Facebook Messenger? Maybe not.
There have been a number of recent reports from consumers and businesses about being hacked on social media.
One Calgarian said that he was contacted on Instagram by someone posing as an acquaintance. The individual asked him for help with another social media account and to click on a link that was provided. "As soon as I clicked the send button, I had a bad feeling," he says.
The link turned out to be from a scammer, who then proceeded to hijack the individual's Instagram account, lock him out of it, and then use his content, including personal photos on another site to promote a fraudulent cryptocurrency scheme.
Take the following steps to protect yourself from being hacked on social media:
Be cautious with your personal information. Never give out personal information, such as your full name, telephone number, address, etc. to a person or business you don't know or trust.
Don't friend people you don't know. Be extra cautious of what you click on from "friends" you don't recognize. Unexpected messages that are brief or come from people you rarely contact might be scams that include links to malicious sites.
Protect your password. Use different passwords for each social media/email account and avoid including your name or common words. Never share your password with anyone.
Use extra security features. Turn on two-factor authentication or set up a security code.
Log out of the social media channel. When using a computer you share with other people, logout.
Understand your privacy settings. Familiarize yourself with your privacy settings and revisit them frequently. As Facebook adds new features, it makes decisions about settings which you may or may not like.
Be wary of third-party apps. Never allow a third-party app to gain access to your personal information. These apps will have rights to post anything on your behalf, which could get dangerous.
For more information, visit BBB.org.