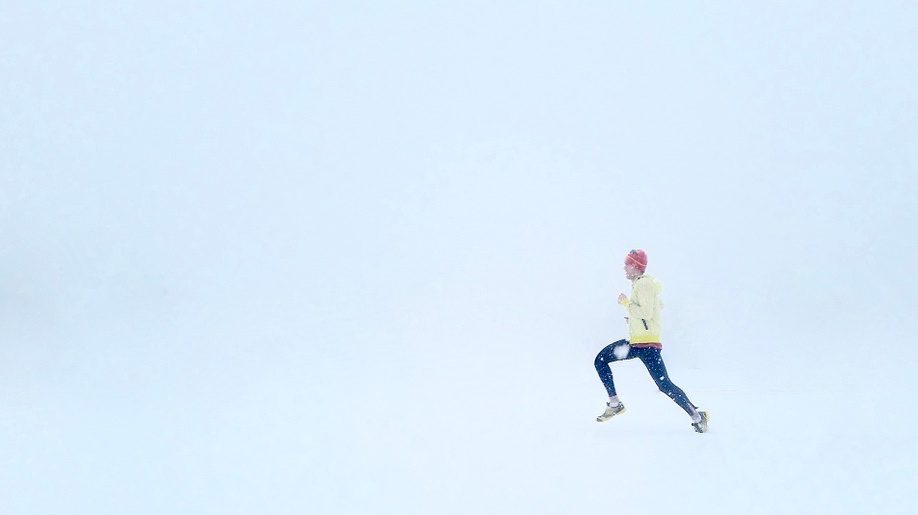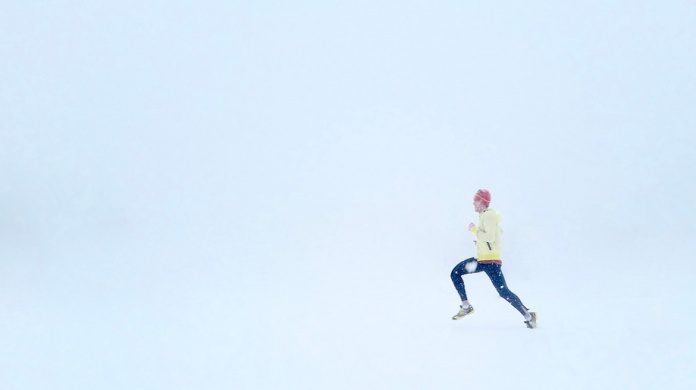 by David Volpi, BScPT
Running is a popular spring/summer/fall fitness activity, but just because the temperature drops for the winter does not mean that you have to put the running shoes away for the winter.
Many people worry about their lungs freezing running in the winter. Several decades ago, the Canadian Armed Forces did a study where they found that people could exercise vigorously in the arctic at temperatures as cold as -50 degrees C (yes it really was colder back then!) without damaging their lungs.
The biggest problem with running in the winter in Calgary is the risk of slipping and falling on the ice. Our city has one of the world's longest bicycle/pedestrian pathway systems in the world. Many of these paths are cleared of snow during the winter months. Running on one of the path ways by the Bow River in the winter leads to a treasure trove of beautiful scenery.
So, give winter running a try. Modern technical running clothing will help keep the chills away and a pre-activity screening by your local physiotherapist with help keep the injuries away.