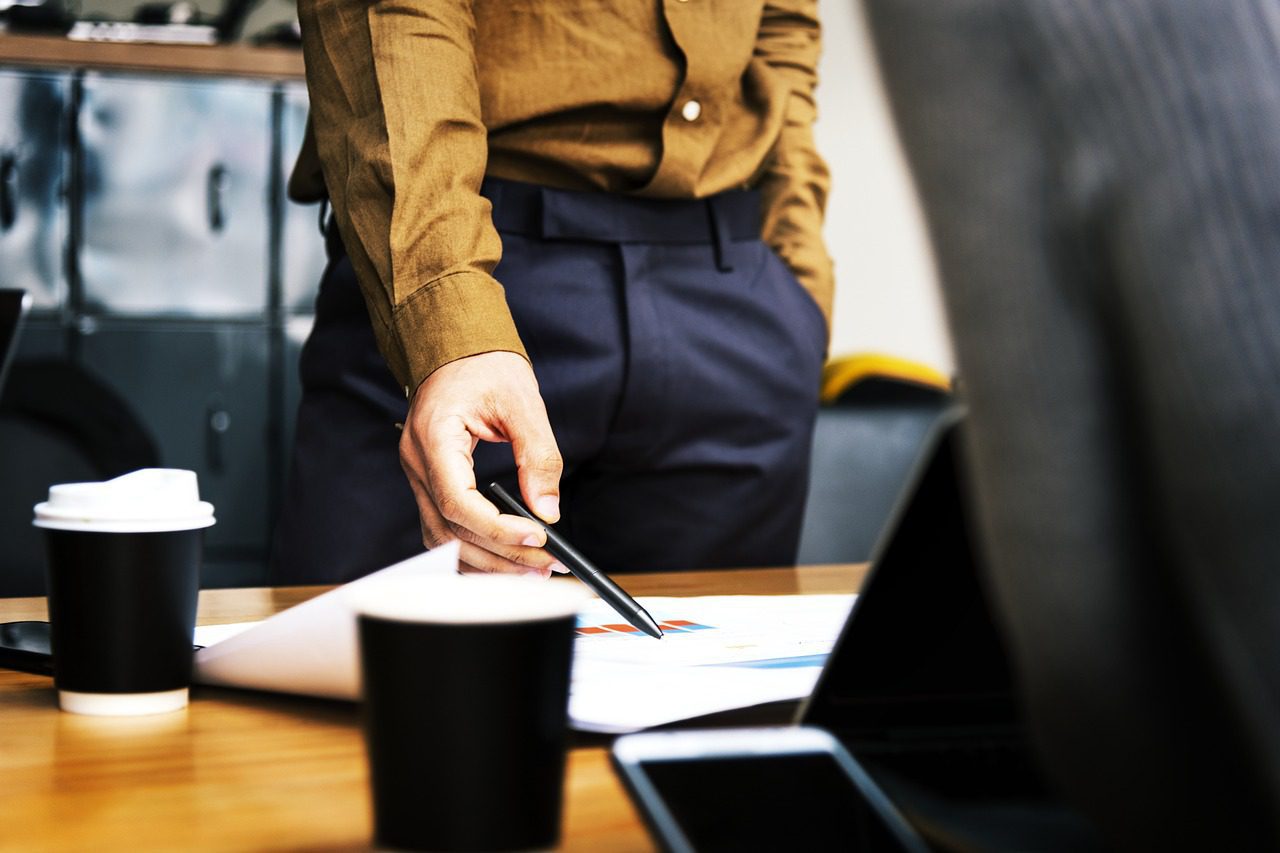 Assessment notices are now available. The City of Calgary mailed the notices on Jan.3, 2019 and they are also available online. The information contained in these assessment notices will be used to prepare the 2019 property tax bills. You can check, review and compare your notice online. Plus, sign up for Notices.
Customer Review Period (Jan. 3 – March 12, 2019)
If you have any questions about your property assessment, contact Assessment at 403-268-2888 during the Customer Review Period on now until March 12, 2019.
Visit calgary.ca/assessment to get more information, access Assessment Search, and sign up for paperless eNotices. By logging into Assessment Search, you can review your assessment, compare it to other similar properties and more.