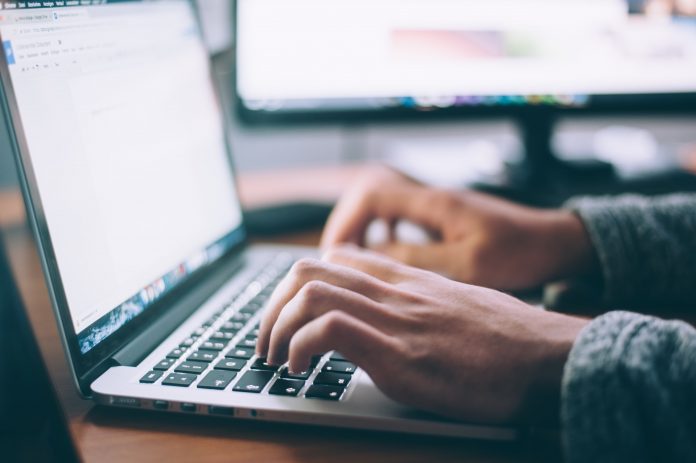 The City of Calgary is working hard to ensure Calgarians receive good value for the municipal portion of their property tax dollars. We value your feedback when considering investments in our City services and programs.
Did you know that City Council established five Citizen Priorities after extensive public engagement during the creation of our One Calgary 2019-2022 Service Plans and Budgets? The citizen priorities tell us what is most important for us to achieve.
The City's plans and budgets outline how we will:
Deliver our services and programs,
Address ongoing challenges, and
Move closer to achieving the long-term vision of our city.
Every year, Council reviews The City's plans and budgets to see how we're progressing on our goals and objectives. They can make necessary changes to support Calgarians based on new economic, social, environmental, and political circumstances.
Citizen input is also considered every year. Your opinions and views about living in Calgary and perspectives about our City programs and services inform Council about what's most important to our communities.
Tools such as The City's Citizen Satisfaction Survey help us identify areas for City services and program improvements.
Learn more about how your feedback and input help make Calgary a great place to make a living and a great place to make a life. Visit calgary.ca/ourFinances.