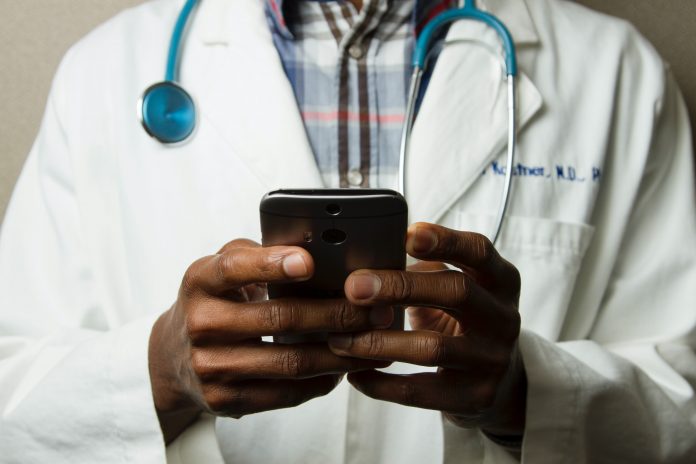 If health is lost, everything is lost, so how do you choose your health care providers?
When patients are looking for a new dentist or medical practitioner, they generally call asking for information. Do you have evening hours? Are you open Saturdays? How much is a certain procedure? Do you take insurance? Are your fees in line with the Alberta fee guide or their benefits plan?
Asking for information is what we know how to do, but we also want something more. We want to make a connection. We want to know that our health care providers care about us.
I don't mean to diminish the importance that patients place on their health plans or the convenience of office hours. Instead, I believe that fundamentally, patients want to find a practitioner that they can trust, and someone who can help them attain the level of health that they aspire to. Someone who takes the time to understand their values and long-term health goals and can put a plan together to help reach them. Essentially, the greatest gift any medical practitioner or dentist can offer a new patient who calls their office is the gift of connection. Because patients don't care how much you know until they know how much you care about them.
In a world where health and wellness are top of mind, we want to know that we are supported and looked after by our "trusted advisors", not just anyone at a clinic that day. We want to see a person who truly knows us and a face we recognize and feel comfortable with. Consistency builds trust in our relationships, and it is becoming harder and harder to find. As we witness more and more corporate influence in the medical industry, we also observe less and less continuity of care. Patient focus can turn to profit focus. It can leave people feeling like they are a problem to their health care providers rather than a person seeking genuine care.
Whether it is the person who picks up your initial call to a clinic or a caring treatment coordinator who follows up after your appointment, certain qualities contribute to a sense of care and connection. Most people want to go somewhere where they feel welcome, supported, and the team shows empathy and compassion. Most people want to go to a clinic where they feel the team listens to them, is responsive and supportive of their needs, and where the atmosphere is safe and joyful.
Here Are Some Tips for Finding and Choosing Your Most Aligned Health Care Provider:
Decide What You Are Looking For. Consider your ultimate health care scenario. If you could have _________ what would that be? Knowing where you want to go with your health allows your trusted advisor to help you get there, while utilizing your insurance plan most effectively.
Interview Your Doctor. Ask them how long they have been practicing, who covers for them when they are not available, do they have expertise in a specific area of interest to you? If you are looking for something specific, such as a dental implant or a new cosmetic smile, never be afraid to ask to see their previous work. Also, ask them how many times a week they perform this procedure. You wouldn't trust anyone on the street, so why would you trust anyone in a white coat?
Go with Your Gut. After doing some technical research and meeting your potential health care provider, observe the office to make sure it's clean, neat, and orderly. How courteous are staff members? Do they handle your personal medical or dental history with care? How child-friendly is the office? Would you feel comfortable asking this provider questions? Would you trust his or her recommendations or referrals? If you answered no to these questions, then keep looking. If yes, congratulations, you have found one of your trusted advisors in health.