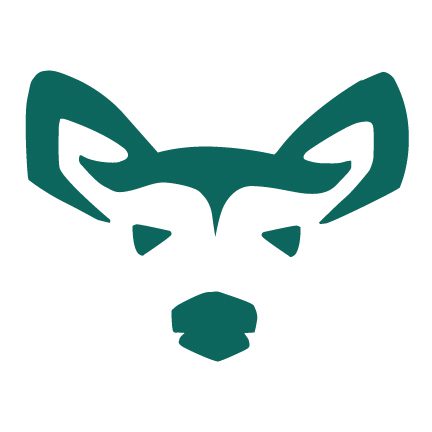 Capture Nature Photo Contest 2023
Each year, the Friends of Fish Creek offer a Capture Nature photo contest as a fun and creative opportunity for park users to engage with their natural surroundings as they search and explore for the best images of the year. From beginning photographers to amateur professionals and youth, we invite you to submit your best park images for consideration. As a contest participant, you may see your images used on our website, program posters, and other media publications as they become part of our ever-growing library of beautiful, high-quality park images. The sale of photo submissions may also support our organizational fundraising efforts down the road. The themes for 2023 are Winter Wonderland, The Elements, and As Above So Below. All submissions must be images taken in Fish Creek Provincial Park.
Registration runs until July 31, 2023. The public will be able to vote for their favourite photos through our online gallery. Voting will be open until August 15 at midnight, and we will announce the contest winners on September 1. To register and for more information, please visit https://friendsoffishcreek.org/programs/capturenature.
Shaw Birdies for Kids Presented by AltaLink
Support outdoor education in Fish Creek and your donation will be matched up to 50%. The Friends of Fish Creek are honoured that our Learning Naturally program has once again been chosen as one of over 270 local charities to participate in the Shaw Birdies for Kids presented by AltaLink program! This essential fundraiser runs until August 31 in conjunction with the Shaw Charity Classic Golf Tournament. It costs only $10 to support one Learning Naturally field trip for one student, and through Birdies for Kids, your donation will be matched up to 50%! Learning Naturally does not receive regular funding and its continuation is in jeopardy. Please consider making a donation and speak to your employer or co-workers about this amazing opportunity to support outdoor education in Fish Creek. Donate today at https://bit.ly/3IUUYAw.
Volunteers Needed in Fish Creek Provincial Park
Branch out and explore all the exciting chances to give back to Fish Creek Provincial Park through direct intervention in its wellbeing! This summer, the Friends of Fish Creek need volunteers to help with a variety of stewardship activities. Programs like invasive species control, poplar planting, tree wrapping, and nursery tending require the dedication of an amazing team. There is always a chance to be out in the field during the summer months and opportunities are available for people of every ability and availability. If you only have one day to volunteer, we offer many opportunities that require your presence for only a few hours, such as riparian restoration, invasive species control, tree wrapping, poplar planting, and willow staking. Planting trees is the activity most people probably have in mind when it comes to restoration. We provide the trees and supplies so that our volunteers can work to add trees to the aging poplar forests in the park. This summer, we are focusing on the beautiful Hull's Wood area. Newly planted trees ensure that in the years to come, wildlife habitat is maintained as older trees die off. Watering trees and other vegetation is one of the most important jobs that one can take on in the park, as the summers in Calgary are hot and dry. To help with poplar planting, restoration, or other programs, please sign up as a volunteer online at https://friendsoffishcreek.org/volunteering-basics.
Stop into the Bow Valley Ranch Visitor Centre
If you have been down to the Bow Valley Ranch in the past year or so, you may have noticed that the Visitor Information Centre is now open six days a week. The exhibit area features cultural artifacts and a wealth of information about the history of the city and the park. Since the beginning of the Friends' Enhanced Partnership Project with Alberta Parks in 2020, we have trained over thirty volunteers in the new role of Fish Creek Ambassador to work in the centre. We invite you to stop into the Bow Valley Ranch Visitor Centre to pick up a park map or outreach material, learn about some of the unique history of this area, and chat with our friendly and knowledgeable Fish Creek Ambassadors.