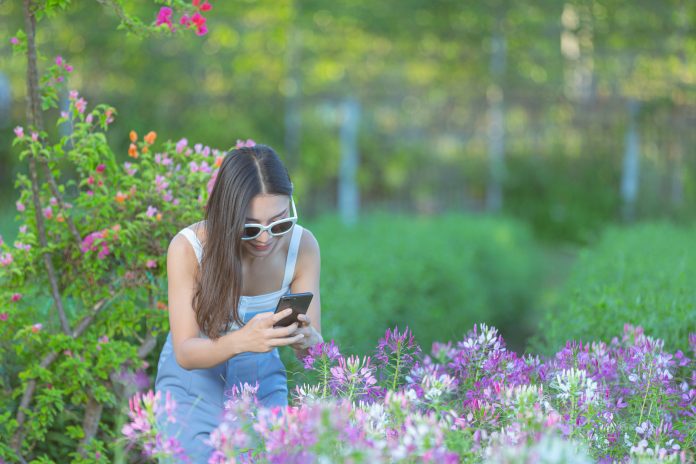 The annual May Plant Count is an event where volunteers survey their favourite natural areas to collect data on the distribution and blooming of flowering plants in Alberta. Collection of plant specimens is not allowed in any protected or restricted areas, such as Nose Hill Park. The survey, which takes place between May 25 and 31, encourages stewardship and is based on appreciation of nature.
Expertise in identification is valuable, but not mandatory. It is open to anyone with an interest in plants and flowering. As a citizen scientist, your photos submitted during the count period will contribute to the databases. To join the project, go to https://inaturalist.ca/projects/alberta-may-plant-count. In order to submit observations, you will need to log in and create an account (which is free).
The May Plant Count is part of the May Species Count. It began in 1976 to track bird species across Alberta and, in 2011, over 300,000 birds were counted. In 2022, over 400 people participated in the bird count. To learn more about how to download your results onto the eBird app and to contact your local organizer, go to https://naturealberta.ca/may-species-count/.