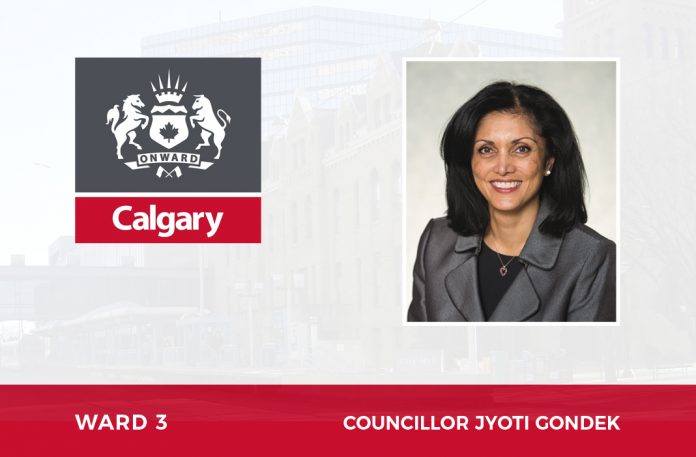 Hello, everyone!
Urban Coyote Information Session
Representatives with the City of Calgary's Urban Conservation team are hosting an information session on urban coyotes, March 19th from 6pm – 8pm at Vivo, 11950 Country Village Link NE in the Idea Lab room. This is a great opportunity to have your questions answered by City representatives.
The session will include:
What does it mean to co-exist with coyotes;
What is typical urban coyote behavior;
What is The City doing in relation to coexisting with coyotes;
What the individual and community can do to co-exist with coyotes; and
An open opportunity for residents to talk with city official about their concerns with coyotes.
Keep sharing your questions, comments and ideas, and I look forward to many more opportunities to work together to make Ward 3 and Calgary a great place to live.