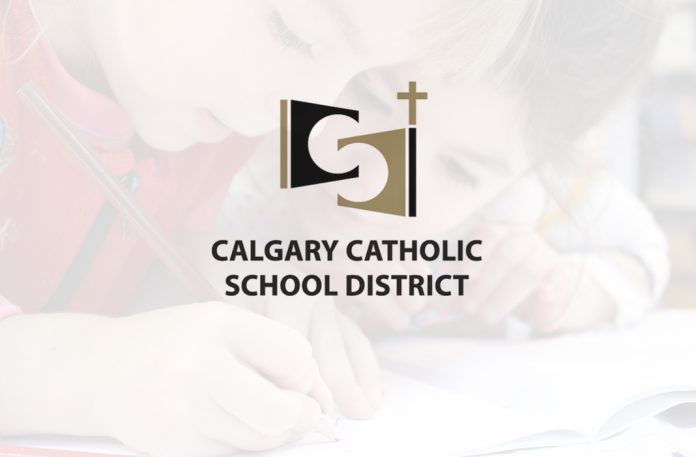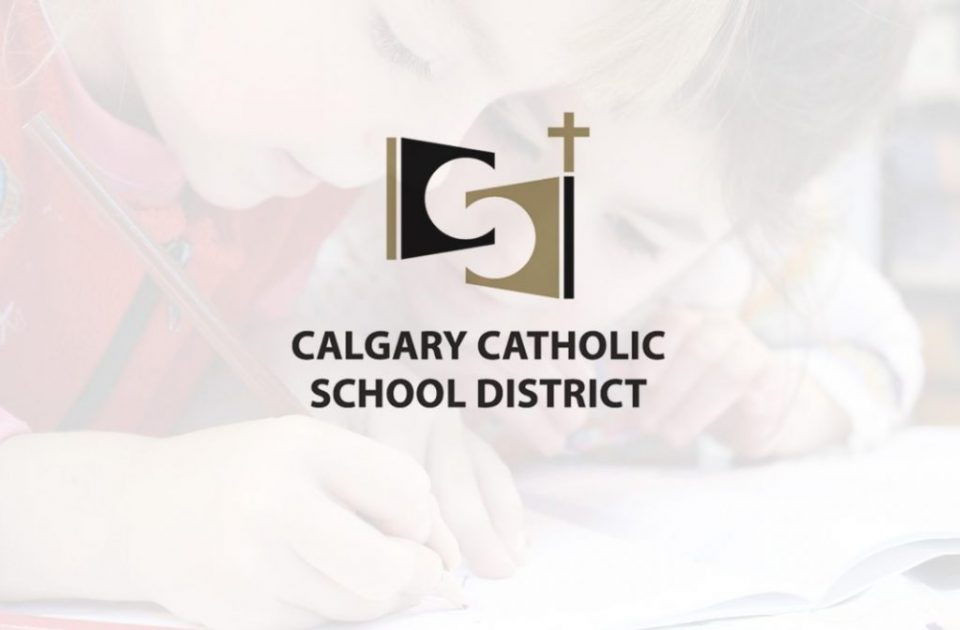 https://www.cssd.ab.ca/BoardOfTrustees | [email protected]
Learn more about your Calgary Catholic School District Board of Trustees!
Welcome Back!
On behalf of the Board of Trustees of the Calgary Catholic School District, I would like to extend a warm welcome back to each of our students, teaching, support and custodial staff, as well as our exempt staff and district leadership. It is our hope that the summer months have given peace, rejuvenation, and renewed energy as we return to our schools for a new school year. For those of you who are starting your schooling or careers with Calgary Catholic – welcome!
This school year, we continue our journey together exploring the second part of our rich three-year faith theme: "Faith, hope, and love abide, these three; and the greatest of these is love." 1 Corinthians 13:13.
It is this theme, introduced over the past school year at each worksite, that became an inspiring source of comfort as we navigated a worldwide pandemic over the last 18 months. More importantly, our faith theme guides all that we do, from within each classroom, to the boardroom.
Bringing our faith theme alive allows us to approach our vocations with:
Optimism – that with faith, hope and love, "we can do anything".
Gratitude – for our faith, and for each other.
Joy – in delighting and in rediscovering the things that we once took for granted.
The board takes great comfort in the knowledge that we have the very best teaching, support, custodial and administrative staff, as well as senior leadership. They have been working hard already on behalf of the families we serve. A year ago, we prepared an important resource called the "School Resumption Handbook" to assist with the navigation of unprecedented situations due to the COVID-19 pandemic and to help keep our communities as safe as possible. Know that this work continues and that as this landscape changes, a new handbook will soon be available on the district website.
Our board is also very proud of the work done by our staff with respect to racial justice, as well as reconciliation. These two initiatives speak to the core of who we are as Catholics.
Once again, welcome to Calgary Catholic – we are delighted to have you with us. All the very best for the 2021-2022 school year!
Peace in Christ,
Mary Martin
Chair, Board of Trustees
Calgary Catholic School District