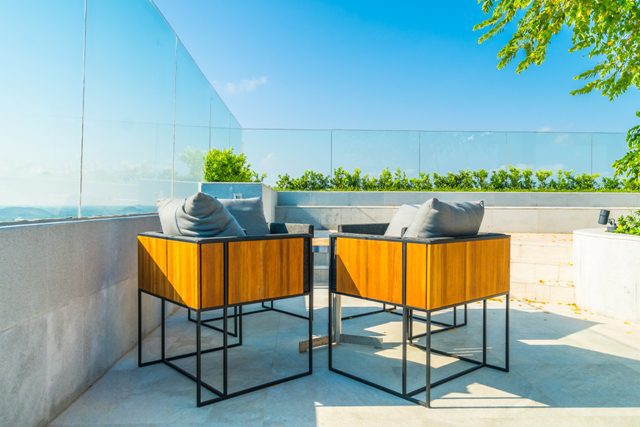 by Peg Oneil
What tastes better than using fresh herbs in your cooking? Maybe combining them with the fresh veggies we talked about last month.
Like any plant, the condition of your balcony is going to determine what you can grow. While I would never recommend growing perennial veggies on a balcony (just not worth the trouble, in my opinion), there's a long tradition of growing herbs indoors year-round. You can move perennials in and out with the seasons and you can grow annuals from seed at any time of the year. If light and space are a concern in your condo, then Google indoor herb gardens to find artificial daylight, hydroponic, and other technology to help you grow fresh herbs in Calgary in January.
If that's way too much work for you (no judgement here), then consider growing perennial herbs on your balcony all summer and then donating them to a friend to plant in her in-ground garden in the fall.
Thyme, Sage, Parsley, and Oregano
These perennial plants are tough enough to survive our winters here – but not in a container. However, they are the backbone of the indoor herb garden. If you want to try year-round gardening, these are a great place to start.
Dill and Cilantro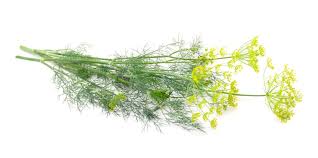 These are short lived annuals, which makes them perfect for containers. Enjoy them all summer and toss them out with a clear conscience in the fall. However, they grow well from seed so you can add them to the year-round garden too; you'll just be planting in succession not expecting them to live forever.
Chives and Mint

These can become invasive in an ordinary garden – but that just means they are tough enough to handle growing on a balcony with the increased drying wind that increases as we go higher.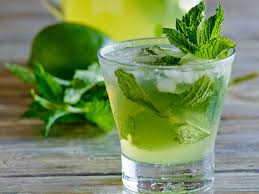 The condos with the most dramatic views often have the hardest environments for balcony gardening, but it can be done. Chives are beautiful with their purple blossoms, delicious and easy to use. But mint is crazy! It has so many amazing varieties that it can flavour almost any dish and is fabulous in alcoholic drinks. It's another great candidate for your year-round garden.
Rosemary and Basil
These are tasty and popular herbs, but are tough to grow here. Rosemary has to have hot and sunny conditions, so don't even try to grow it in the shade and be sure to bring it inside when the evenings get cold (do a bug check first, never bring bugs in to infect your houseplants). Basil is really fussy; it wants perfect conditions, but it tastes so good that it's worth a try.
Don't ever let fussiness scare you. Try growing whatever you enjoy eating, and if it doesn't work out, then change some parameters and try again. Gardening is fun and a good result with herbs makes cooking more fun too.