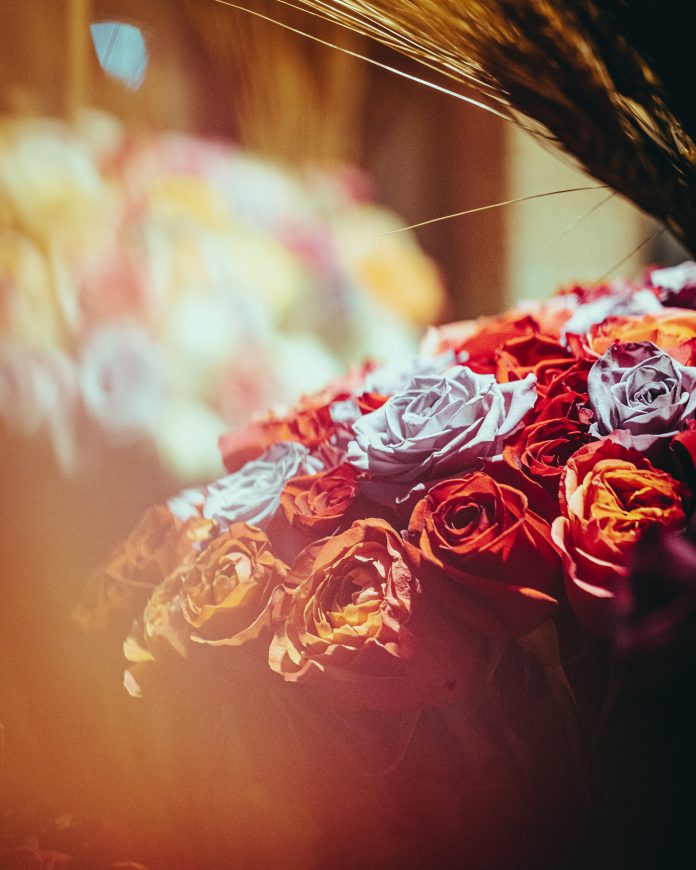 Protect yourself when making purchases online. Springtime beckons and it's a time when many consumers look to order flowers to send to loved ones. By taking some simple steps, consumers can help ensure they get what they want, and best of all, get it delivered on time.
"Purchasing flowers online is a simple and (typically) straightforward transaction", says Mary O'Sullivan-Andersen, President and CEO of BBB Serving Southern Alberta and East Kootenay. "First, I encourage consumers to order from a business where they have an existing and positive relationship". She adds, "If a local florist operates in your community, that's a great option. You can see exactly what you're ordering. If that's not the case, ordering online is another alternative".
BBB recommends that when purchasing flowers, or any other item online, ask for recommendations.
"Talk to your friends and family", says O'Sullivan-Andersen. "Satisfied customers recommend businesses through word of mouth".
To further assist consumers, BBB offers an online tool known as Scam Tracker where the public can check for accredited businesses and any history of complaints. Available at BBB.org, it also features a "scam map" that shows exactly where scams and illegal schemes are taking place.
"We have offered this easy-to-navigate and searchable tool for more than 60 years", says O'Sullivan-Andersen. "This is at the core of our arsenal to mitigate fraud and scams. Scam Tracker provides invaluable information to consumers".
BBB also recommends when ordering flowers online, that it's wise to check the fine print. Before placing an order, review the company's customer service policy, in addition to delivery and quality guarantees. When and what are they promising to deliver? If the business doesn't meet expectations, what does the business offer in terms of exchanges, replacements, or refunds?
If the flowers you've ordered and paid for don't arrive at their destination, contact your credit card company to cancel or dispute the charge. Many credit cards offer consumer protection by cancelling or reversing charges.
"BBB's mission is to be the leader in advancing marketplace trust", says O'Sullivan-Andersen. "Consumers should be aware of best practices when making purchases online. Use Scam Tracker and talk to trusted sources about what businesses they use. These simple steps will help protect a transaction that should bring joy".
For more information go to BBB.org.