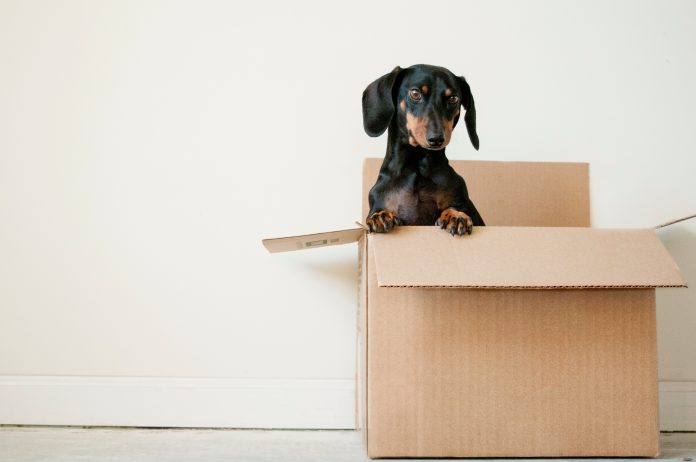 The spring and summer months are traditionally the busiest in Canada for moving.
Moving can also be one of the most stressful events in one's life. Add in a public health crisis and this stress can seem monumental and overwhelming. That's why BBB, together with the Canadian Association of Movers (CAM), is providing consumers with information on how to make their move – smooth.
"The spring months are typically the busiest time to arrange for your summer move," says Mary O'Sullivan-Andersen, president and CEO of BBB Serving Southern Alberta and East Kootenay. "That's why we are proudly working in partnership with the Canadian Association of Movers to get the word out about how to hire a reputable mover that will deliver your household goods under the terms as outlined." She adds," Unfortunately, there are unscrupulous operators that are ready to take advantage of consumers who are under stress. Take your time to find a company with a solid reputation."
Nancy Irvine, president of the Canadian Association of Movers says the key to a less stressful move is research. "We urge consumers to do their due diligence before hiring a mover," she says. "When trusting all of your belongings to someone, it's worth doing the background work by researching your mover to avoid future heartache."
Before hiring a mover, you can check the profile of the business at BBB.org and at CAM's moving directory at mover.net.
*Trademark of the International Association of Better Business Bureaus used under License.