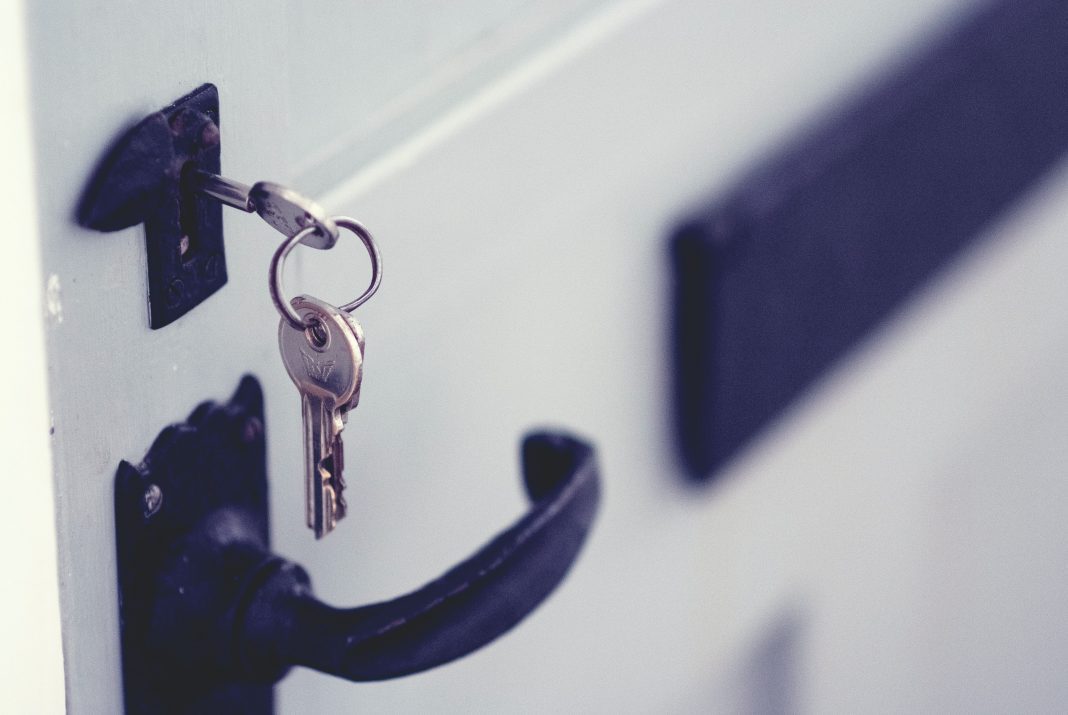 I put an offer on a property that was not accepted and later learned there were multiple offers on the property. If I had known there were other offers on the table, I would have raised my offer. Why wouldn't the seller tell buyers there are multiple offers?
Sellers in Alberta do not have to tell buyers if there are multiple offers.
Sellers are in the driver's seat when it comes to multiple offers. If the seller instructs their agent not to disclose that there are multiple offers to potential buyers, their real estate representative must follow those lawful instructions.
That being said, nothing prevents a buyer's agent from asking the seller's agent if there are multiple offers. If the seller allows their agent to answer, they must do so honestly. But, if the seller tells their agent not to disclose that there are multiple offers, they'll tell your agent that they're not allowed to say. In that case, you'll have to decide how you want to proceed, and your real estate professional can help guide you.
Now, you may be wondering why a seller wouldn't want buyers to know there are multiple offers, after all, wouldn't that create competition and possibly result in higher offers?
Not necessarily. Some buyers, upon hearing there are multiple offers, may withdraw their offer and move on to a different property, not wanting to waste time competing for a house when there are other options available. And, in weaker markets, when there is more inventory and fewer buyers, sellers may not want to disclose if there are multiple offers.
Alternatively, in a strong market, when there is less inventory and more buyers, sellers typically disclose the existence of multiple offers because it generally works out better for them to do so. So, while it's the seller who decides whether or not to disclose, the market will influence their decision.
If you're in a situation where you're concerned about multiple offers, it's not a bad idea, prior to making your offer, to take some time in advance to consider how you would handle a multiple offer situation if it arises. Would you increase your offer? Are there other aspects of your offer you would be willing to change, for example, changing the conditions or changing the possession date? Knowing this ahead of time may get your revised offer to the seller quicker than your competition.
You've got questions. He's got answers.
Charles Stevenson is the Registrar at the Real Estate Council of Alberta. Charles knows that buying and selling a home can be confusing, but it doesn't have to be. "Ask Charles" is a question-and-answer column for consumers about buying and selling property in Alberta.
If you have a new question for Charles, please email [email protected].