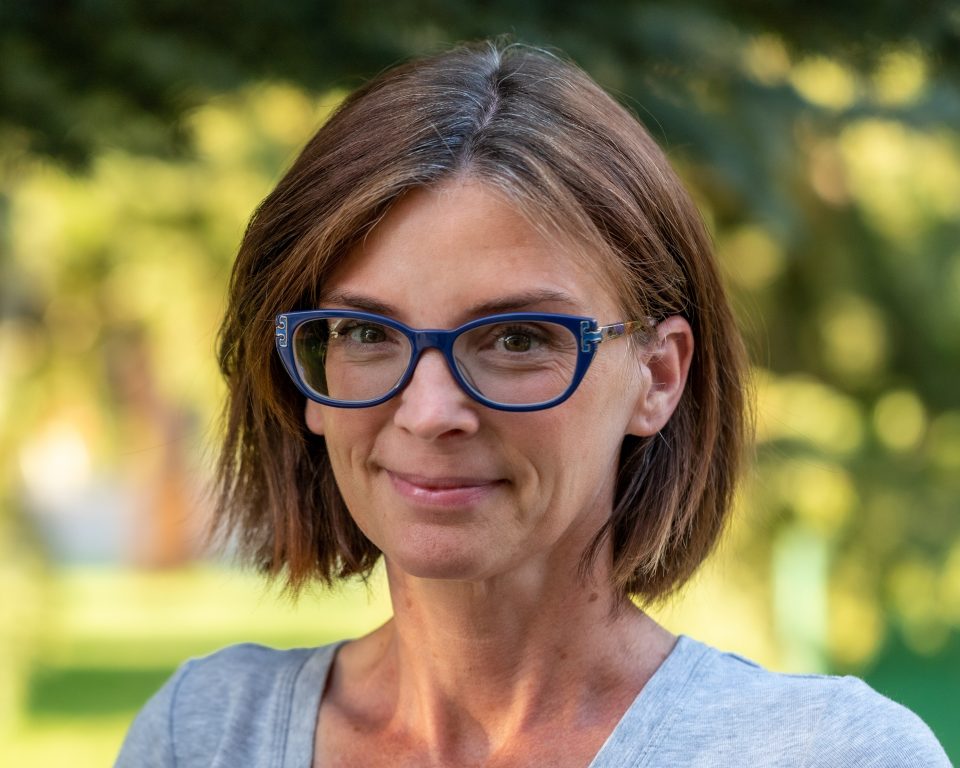 Hello Woodcreek Residents,
Here's hoping you all had a lovely summer. I'm writing this October edition over the long weekend in September, and it is a beautiful weekend – hard to believe summer is almost over. Hoping you and yours were able to take advantage of the wonderful spots available for outdoor recreation.
We had a busy summer at the WCA. We hosted summer science camps, YYC Food trucks, and some evening basketball. The pickleball and tennis courts have been busy too. Beginner drop-in classes for pickleball and private lessons were available this spring and summer if you are/were new to the game. It is a truly fun sport to play.
Perhaps the biggest news WCA has is that our Buildings and Grounds Superintendent Al Evanson has retired. Al has been at WCA for many years. He has done an outstanding job of keeping our facilities in tip-top shape and was always there to ensure repairs occurred in a timely fashion. We cannot thank Al enough for his years of dedication but hope this thank-you finds its way to him.
The community centre is up and running. The current restrictions require masks for all indoor gatherings, but our rooms are still available for rent. We welcome Play Makers back again this fall. They run a preschool with an outdoor focus. Please wave at those young ones when you see them around the community centre.
WCA plans to host an outdoor, themed Halloween party for the children again this year. You may recall that we held a similar event last year and it was a ton of fun. Please let the office know if you are able to volunteer.
WCAs Annual General Meeting will be held on November 23 this year. There will be a special vote 15 minutes prior to the start of the AGM as we need to make some changes to the Bylaws.
Please consider volunteering for WCA as the Board needs your help. If you are interested in becoming a Director-at-Large, we would love you to put your name forward to the office and either the office or myself can chat with you about opportunities. Typically, directors are asked to attend one meeting a month and we work hard to ensure they last about 60 minutes! In addition, directors are encouraged to help out with an event or a program. There are many funds/programs available to us from the City of Calgary, but we need Woodcreek residents to become stakeholders. For example, we had so many great ideas for the outdoor grant offered by the City of Calgary, but we just couldn't make it happen as our board members are already doing so much. Please think about volunteering, it isn't a huge time commitment, maybe four hours a month, but your time brings forth wonderful things for our great community.
Sincerely,
Cheryl MacLeod, President