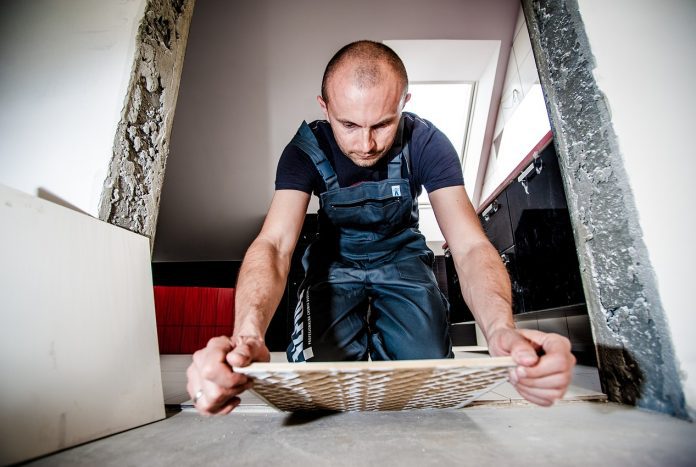 We are making it easier to complete home improvement projects with a convenient to use online application process. Homeowners can now apply and pay for all home improvement projects online at calgary.ca/myhome and even book inspections using our 311 app.
The City's new online service allows homeowners to manage and coordinate all their home improvement projects online 24/7. There's even an online chat feature to help answer your questions and guide you through the application process, should a permit be required.
So, hats off to all you Do-It-Yourself homeowners, with your visions of creating that open floor plan, a basement retreat, expanded outdoor living space, etc. You've now got an inside track for all things relating to permit requirements. Remember calgary.ca/myhome for your next home improvement project.
Planning Services Centre
Chat with us online!
Monday to Friday
8 a.m. – 4:15 p.m.