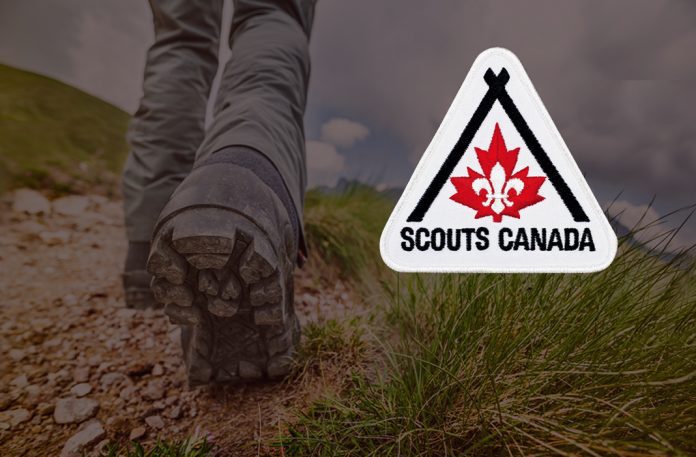 I should have been better prepared for the way the Netherlands would change me. It all started when 11 youth and 4 scouters from 193rd Edgemont and 4th Triwood Ventures signed up to participate in the trip of a lifetime: an overseas trip to Europe. Large amounts of planning and fundraising are what made this trip so unique and precious; it was something that you were proud to be a part of, start to finish.
The Haarlem Jamborette was quite different than any other jamboree that I've been to. It lasted 12 days where we camped in tents in Spaarnwoude Recreational Area, a nature reserve located between Amsterdam, Haarlem and Velsen. There was always joy and energy in the air. There were about 5000 scouts from more than 40 countries. So many people allowed for numerous opportunities to make new friends. One of the highlights of the Jamborette was the Walibi amusement park, which had some roller coasters that went up to 92km/h! Other activities included railway or military museums, arts, crafts, and technology, sailing, supping, zip lines, and even more action-packed fun!
One of the most memorable parts of our trip was the Tour of Honour. When we visited the monument, there was a bittersweet moment. The way the clouds in the sky surrounded us in a grey shade brought on a sombre feeling. It marks the spot for the first time that Canadians fought unified and independently to capture Vimy Ridge. We continued to visit many memorials in Belgium including the Passchendaele museum and the Tyne Cot Cemetery. The Passchendaele museum had rows and rows of headstones, perfectly aligned. Later, we participated in the Last Post Ceremony in Ypres and stayed there overnight.
The 8-and-a-half-hour flight back home was bittersweet; I was excited to go home and share my stories with my family and friends, but I was sad to be leaving a place that was so beautiful and relaxing. I came home as a new person with new experiences, knowledge, and a better appreciation for Canada and The Netherlands. Thank you to Edgemont and Triwood as well as the surrounding community for supporting the trip of a lifetime.
Thanks!
Brook