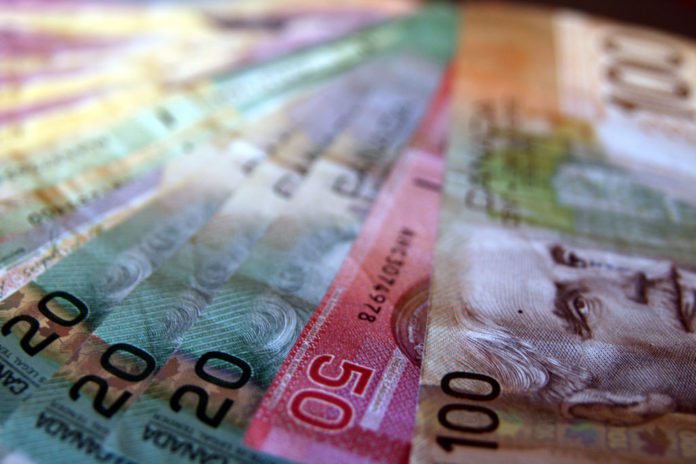 A couple of things are always certain around the middle of March: spring is finally on its way after a long, cold winter; and governments outline their fiscal plans for the year with the introduction of their annual budgets. The federal government introduced their budget on March 22 and were met with disappointment from Canadians who wanted to see reduced deficits and lower taxes.
At a time when it is becoming increasingly difficult for more and more people to make ends meet, I was hoping to see a budget that offered lower taxes and a job creation plan to help get people back to work. Unfortunately, this budget did not deliver on either front.
Instead of cutting taxes, Budget 2017 contained several tax increases. Taxes are being raised on: public transit users, Uber and ride sharing, beer and wine, donated medicines, child care, small business owners, and tourism. It also confirmed that the federal deficit is growing to $28.5 million in 2017/2018 with no plan to return to balanced budgets.
I am disappointed that the federal government is continuing to raise taxes with no plan to improve our economic situation. Please know that I will continue to stand up for hard-working Canadians and advocate for policies that will create jobs.
Now, that you've heard my thoughts on this year's Budget, I would like to hear what you have to say about it. Please send your answers to these questions, plus any other thoughts you have on the budget, to me at [email protected] I appreciate your feedback as it helps me to best represent our constituency in Parliament.
Thank-you.
Blake Richards
Member of Parliament
1. The government cut over $8 billion which had been set aside for military equipment. Do you think the government should provide more support for our troops?
2. What are your thoughts on the current levels of taxation?
a. About right
b. Too high
c. There is room for further tax increases
d. Other ___________
3. The deficit for this year has grown to $28.5 billion. Would you prefer a balanced budget?
4. What do you like best about the 2017 Budget?
a. Investment in skills training
b. Canada Caregiver Credit
c. Measures to prevent tax evasion
d. Nothing
e. Other ______________