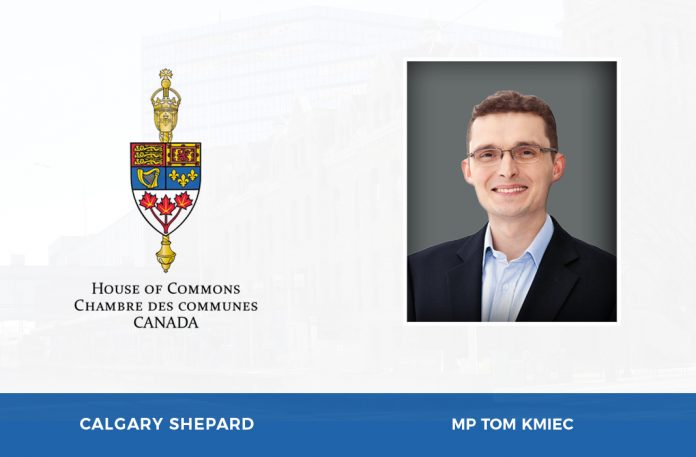 Introduced in 1944 as a deduction for blind persons, the disability tax credit (DTC) was later extended to individuals with severe disabilities as a tax fairness measure which recognizes that disability costs are unavoidable additional tax expenses not faced by other taxpayers.
Last year, hundreds of Canadians living with diabetes and other rare diseases were affected when the Canada Revenue Agency began restricting access to the DTC by changing the interpretation of the rules around life-sustaining therapy and associated requirements for these diseases. At the time, myself and other Conservative MPs raised concern and defended the rights of persons with disabilities to qualify for the DTC.
On March 21, I introduced my first Private Members' Bill C-399, short named the Fairness for Persons with Disabilities Act. The bill reduces the threshold for the number of hours necessary for an activity to be eligible for the DTC from 14 to 10, and in the case of therapy that requires a regular dosage, it takes into consideration time spent on calculating the dosage to qualify for the DTC. This will protect diabetics and certain rare disease patients for whom the calculation of their dosage takes considerable time.
It also adds medical food and formula to qualifying for the DTC in order to add certainty for patients with certain rare diseases.
When I first ran for elected office I did so wanting to do more for rare disease patients and their families. I have worked over the past two and a half years to find a meaningful way to do just that.
I expect this new bill to receive support from all federal parties. It is a common-sense bill that will leave disabled Canadians with more of their tax dollars in their pockets to cover medical costs associated with managing their disease.
To learn more about my bill and how you can take action visit DisabilityTaxFairness.ca