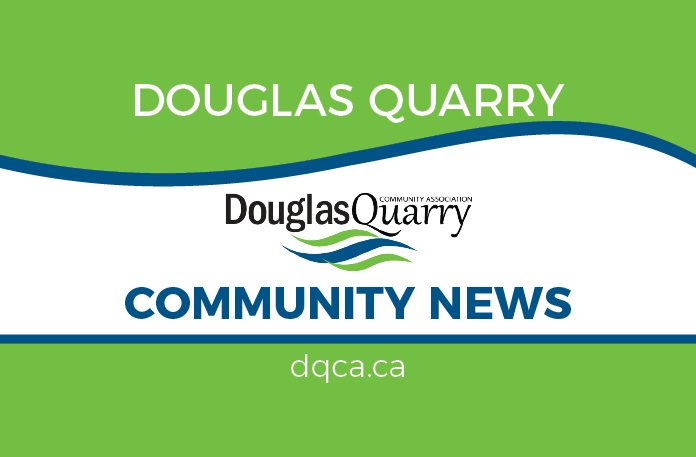 Keeping Our Community Attractive
We frequently receive inquiries from homeowners wanting to know what the annual tax levy covers. The following is a list of where the funds are spent.
Maintenance of boulevards, main entrances, and other park areas including planters, flowers and shrubs, grass, etc.
Purchase of plant materials, spring planting, aerating, fertilizing, herbicide application, and mulching.
Weekly mowing and trimming above the city standard of four mowings a summer.
Water for park irrigation, planters, and boulevard shrub beds.
Spring/fall clean-up of boulevards, main entrances, and other park areas.
Special projects such as the enhanced boulevard projects at the front gates, Douglasbank Green entrance, Douglasdale Boulevard across from 7-11, and wrapping of the garbage bins.
The Enhanced Tax Levy was voted in by Douglasdale residents after the developer handed over landscape maintenance to the City. The Association was incorporated September 17, 2001.
Please note that the Association is not responsible for trees in the community. It is Urban Forest, a section of Calgary Parks, who looks after them, so if you have any concerns about trees, please call 311.