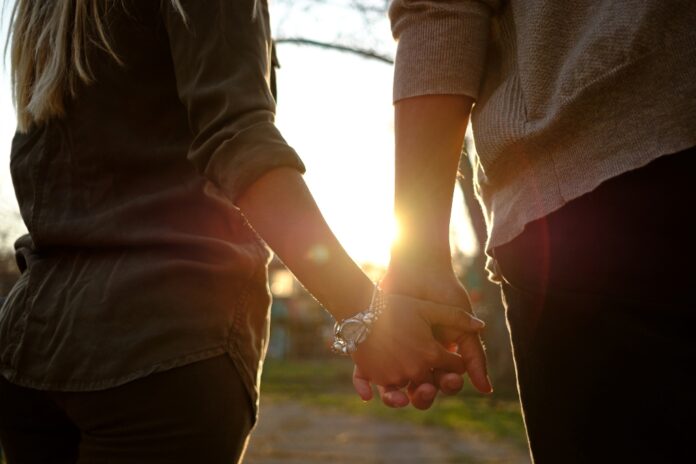 Research has repeatedly shown cultivating positive relationships with others in our lives to be the single most critical element in contributing to our overall well-being. The benefits of relationships stretch far beyond the warm emotions we experience in cuddling up to our partner or indulging in a glass of wine with friends. In addition to our psychological well-being, relationships have been shown to have direct impacts on our physical and mental health.
Let me share with you some great reasons why you should invest in your relationships:
Not surprising, marriage is a stronger indicator of happiness than satisfaction with a job or finances.
Interpersonal relationships can buffer us from disease and the effects of stressful events by providing us with a variety of social supports.
A correlation has been shown between keeping socially engaged and putting family first to living longer lives.
Relationships and work groups contribute to our well-being by providing us with a sense of meaning.
One way to foster positive relationships is through expressing admiration, appreciation, and affection in our partnerships. Another is through spending quality time together in ways that encourage communication, connection, and good old fun!